Aussies Shine in Hong Kong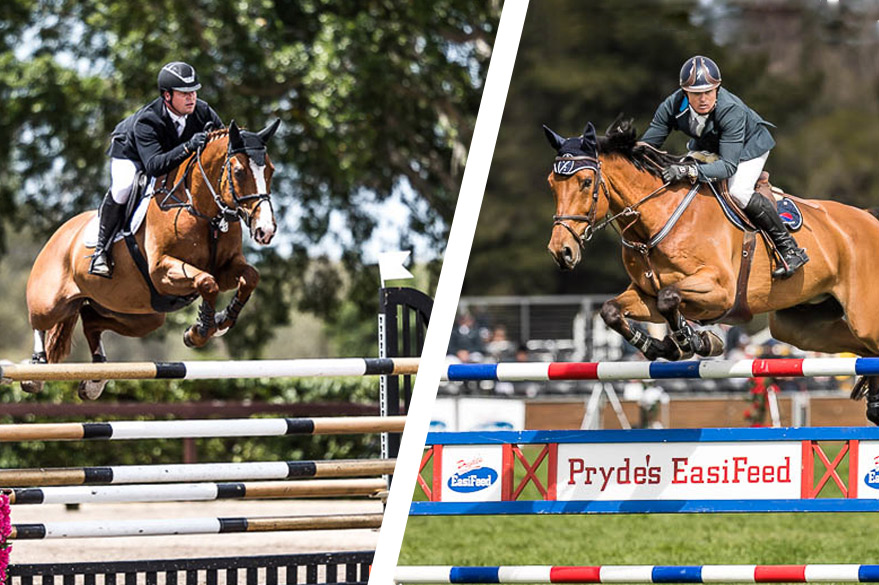 Stephen Mowbray
Source: Equestrian Australia
Australian riders Billy Raymont and Jamie Kermond starred in their Longines Masters of Hong Kong debut at the weekend.
The pair were the first Australian based riders to ever compete at the rich and prestigious CSI 5 * indoor jumping event and they flew the flag with great gusto against some of the world's best riders.
Jamie Kermond and Yandoo Oaks Constellation, owned by Kerrie Winning (breeder Oaks Sport Horse), finished 4th in the Longines Grand Prix of Hong Kong (1.6m) in a performance that exceeded expectations going into the event. In the final round they cleared the testing course in 41.35 seconds.
At one point of the competition, Kermond had the thrill and honour of sitting in the number one podium position in front of a huge crowd.
A few rounds later he lost the lead to highly experienced and regarded French rider Patrice Delaveau who went on to win the class in a time of 37.81.
Chef d'Equipe Todd Hinde, the mastermind of the Aussie assault on Hong Kong, said;
"Both Jamie and Billy certainly did our country proud in Hong Kong. With Billy having very little experience on the international stage and stepping out at a 5* event for his first show was a huge step."
"Billy and Jamie worked together as a very strong team and both valued each other's help. Jamie and his horse Yandoo Oaks Constellation certainly put on a world class show and jumped two amazing rounds in the Grand Prix."
They attracted plenty of attention back home during the competition and as a result drew the highest viewing audience by country on the EEM TV live stream on the first night.
"It was also great to see just how much support the boys had from Australians that made the trip to Hong Kong."
Billy Raymont's highlight performance in the arena came on the opening night of the Longines Masters in the 1.45m class against the clock. He steered his flashy chestnut Oaks Redwood, owned by Stephanie Tucker (breeder Oaks Sport Horse), through a foot perfect round and finished in 4th position.
"Billy and his horse Oaks Redwood really showed their strength of partnership all week," said Hinde.
Christophe Ameeuw, Founder & CEO of EEM, Longines Masters Series Paris-Hong Kong-New York commended Australia's participation in the event this year.
"It is fantastic to see that riders from Australia are able to compete at the Longines Masters of Hong Kong alongside the best riders in the world."
"At the first edition of the Asia Horse Week the participation of riders from China, Hong Kong, Taiwan and Australia shows how the sport is developing in this region and globally," said Ameeuw.
We will follow the international journey of these highly talented riders and their horses towards the FEI World Equestrian Games and beyond over the coming months.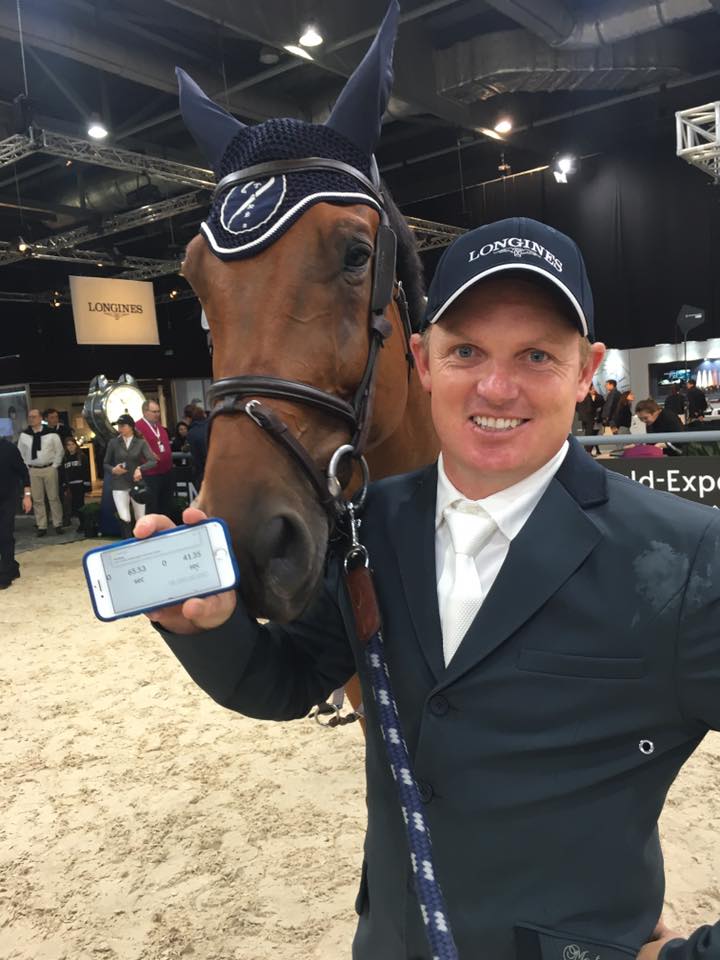 View Comments