Catching up with Gabrielle and Chris Chugg
Australian Jumping
They had a huge year in 2019 and whilst it looked like everything was in place for an exciting 2020 (in particular the FEI Jumping World Cup Final in Las Vegas), it wasn't to be, as COVID-19 well and truly stepped in and changed the way we all do life. With shows cancelled around the country, we caught up with Gabi and asked her a few questions about how they have filled in their time over the past five months and how things are looking for the future.
Advertisement


Last year and the beginning of 2020 was massive for you both –  with your wedding and Chris winning the World Cup Qualifier – how much have things slowed down since the onset of COVID-19?
We certainly had a really amazing end to our year in 2019 – our beautiful wedding and Chris winning the World Cup league were of course the cherries on top of the cake. COVID-19 then definitely made things go from 100 miles an hour to zero in the blink of an eye. However, we are in a pretty privileged position to be working with horses, so other than not being able to go anywhere and do shows it has still been business as usual.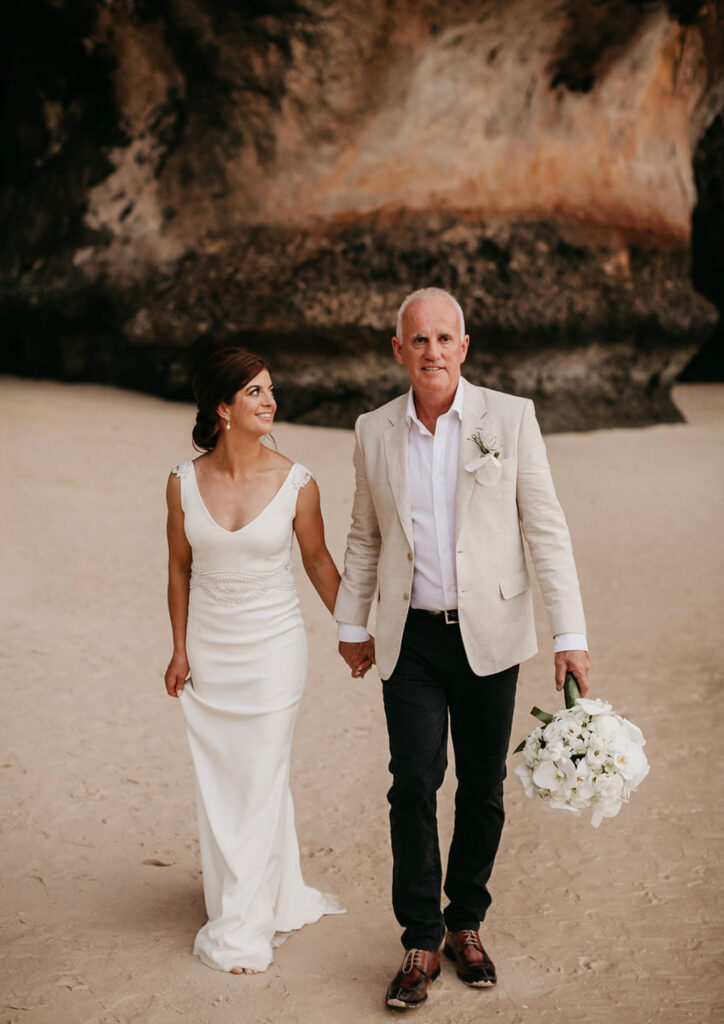 Photo Credit: Gui Jorge Photography
How have you been filling your time in the absence of shows?
Chris and I have bred a fair few young horses over the years, so not having shows has actually allowed us to put some consistent work in to the babies while the weather was still pleasant and we have also been able to get some projects around the property done.
What have you missed the most over the past five months?
The thing we have missed the most would probably be the lack of certainty. It's different when you know what is ahead of you and you have something to work towards. I know lots of show organisers have been working tirelessly to try and get shows off the ground but it's all proving to be very difficult with restrictions still in place.
Have there been some positive things that have come out of lockdown for you?
The time we have been able to spend at home has actually been really great. The majority of our year is usually spent on the road going from show to show so it's been something we've quite enjoyed. I think being able to put the time in to our young horses and property has been really rewarding.
Advertisement


How have the horses been going during this time?
COVID-19 has allowed the older Grand Prix horses to have a substantial break which they don't usually get during the competition season and the babies and the greener horses have been able to have some solid consistent work, so it's actually balanced out really well. Everyone is now ticking over and just waiting for when we can all go and compete properly again.
Are there any up and coming stars you are excited about?
We have a bunch of really lovely young horses that will make their way on to our jumping team when they are old enough and ready to go out – in particular our young colt Cabochon who is sired by Emerald and his dam is Cristalline.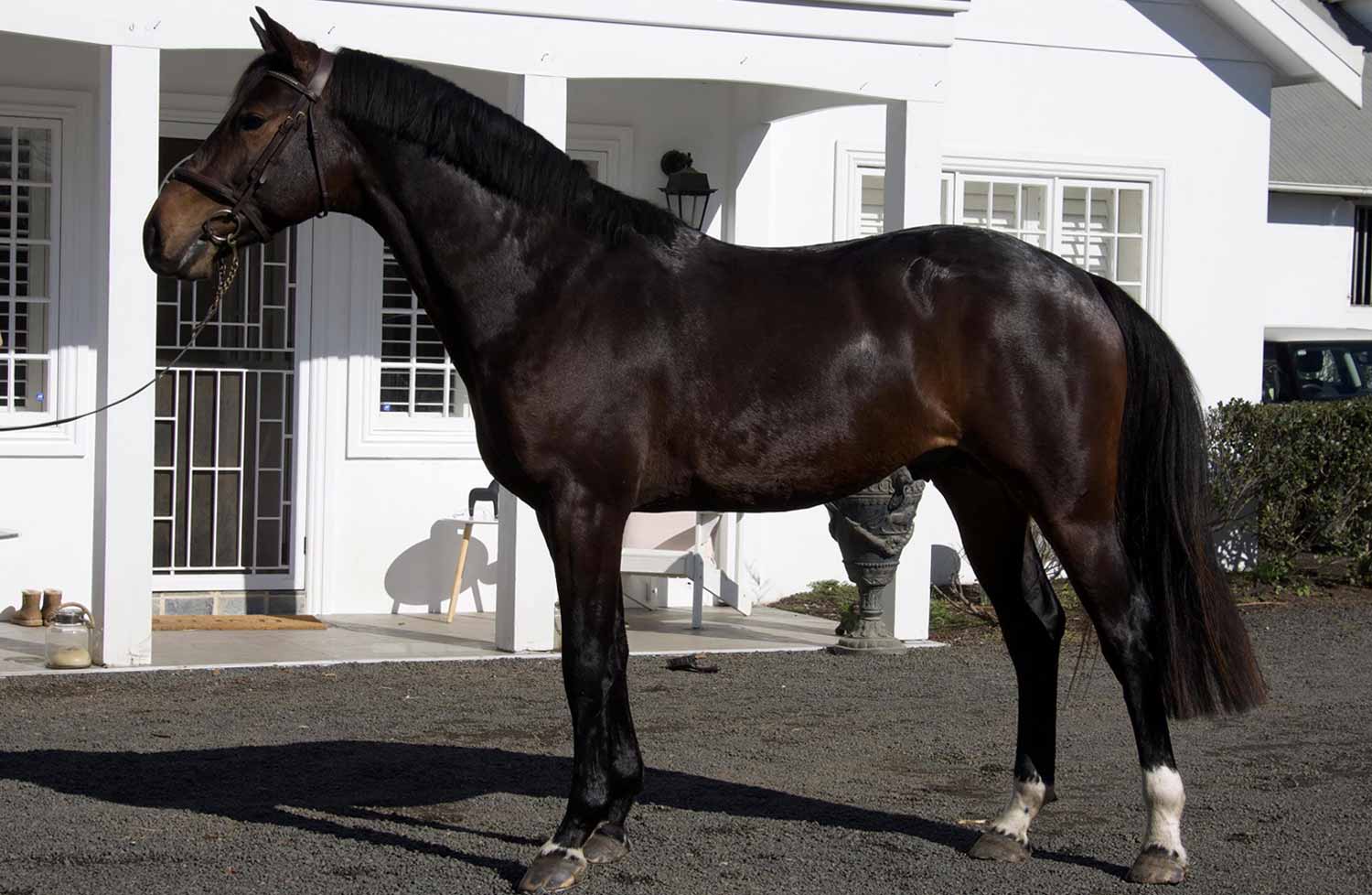 Cabochon (Emerald x Cristalline). Photo credit: Isabella Evans
Have your short and long-term goals changed as a result of COVID-19?
Our short term goals are constantly changing at the moment just to fit in with the world around us. Not having that certainty of what is ahead in terms of shows etc, we are probably more focused around producing our younger horses at the moment, but our overall vision and long term goals remain, so that still gives us enough motivation and drive to keep doing what we do. Hopefully 2021 has much better things in store for everyone.
View Comments