Edwina Tops-Alexander and Inca Boy van T Vianahof – a combination to watch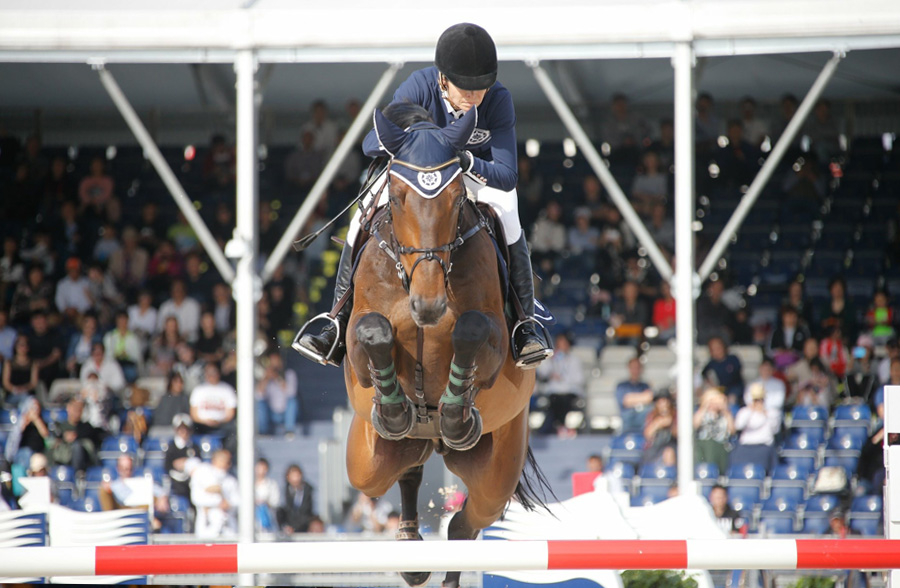 LGCT
Over the weekend we had the pleasure of watching Edwina Tops-Alexander and Inca Boy van T Vianahof compete in the Longines Global Champions Tour (LGCT) and the Global Champions League (GCL) in Shanghai.  Whilst not placing at this event, it was clear to everyone what a super pairing of horse and rider this is and an exciting prospect for upcoming events.
Relatively new to Edwina's stable, and owned by Athina Onassis, Inca Boy van T Vianahof  is a 10 year old gelding by Diamant de semilly out of Cash.  Inca Boy was brought along by Tim Wilks and also ridden by Onassis in 2016.
We hope you enjoy the following videos of this combination in action.
View Comments