Expressions of Interest – 2017 JNSW Squads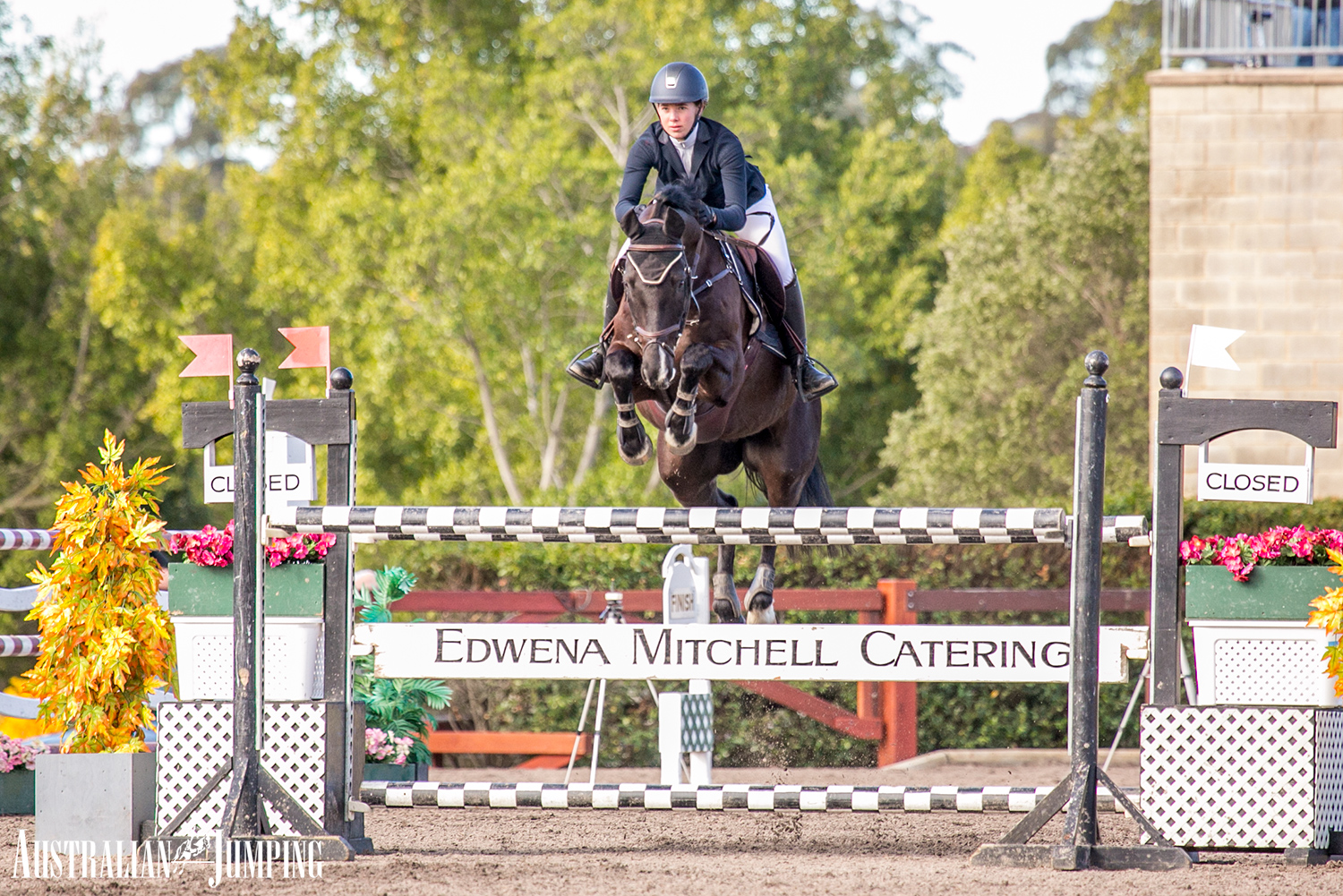 Australian Jumping
Source: Equestrian Australia
Jumping NSW are calling for Expressions of Interest for the 2017 Showjumping Squads.
Junior, Young Rider & Senior Squads.
ELIGIBILITY
To be eligible for selection an athlete must:
• Be a current financial member of ENSW and JNSW
• Must have completed and returned the signed Nomination and Riders Agreement forms
• Be available to attend Squad program events.
ENQUIRIES TO: ANNETTE MAUNDER 0427 654 111 or [email protected]
PLEASE RETURN COMPLETED FORMS TO:
[email protected] or by post to Jumping NSW PO Box 118 CAMDEN NSW 2570
JUMPING NSW 2017 SHOWJUMPING SQUADS 2017.pdf
PLEASE NOTE: CLOSING DATE 31st MARCH 2017
View Comments