Frida Lindgren and Sovereign's Halo – Australian Future Stars Champions 2022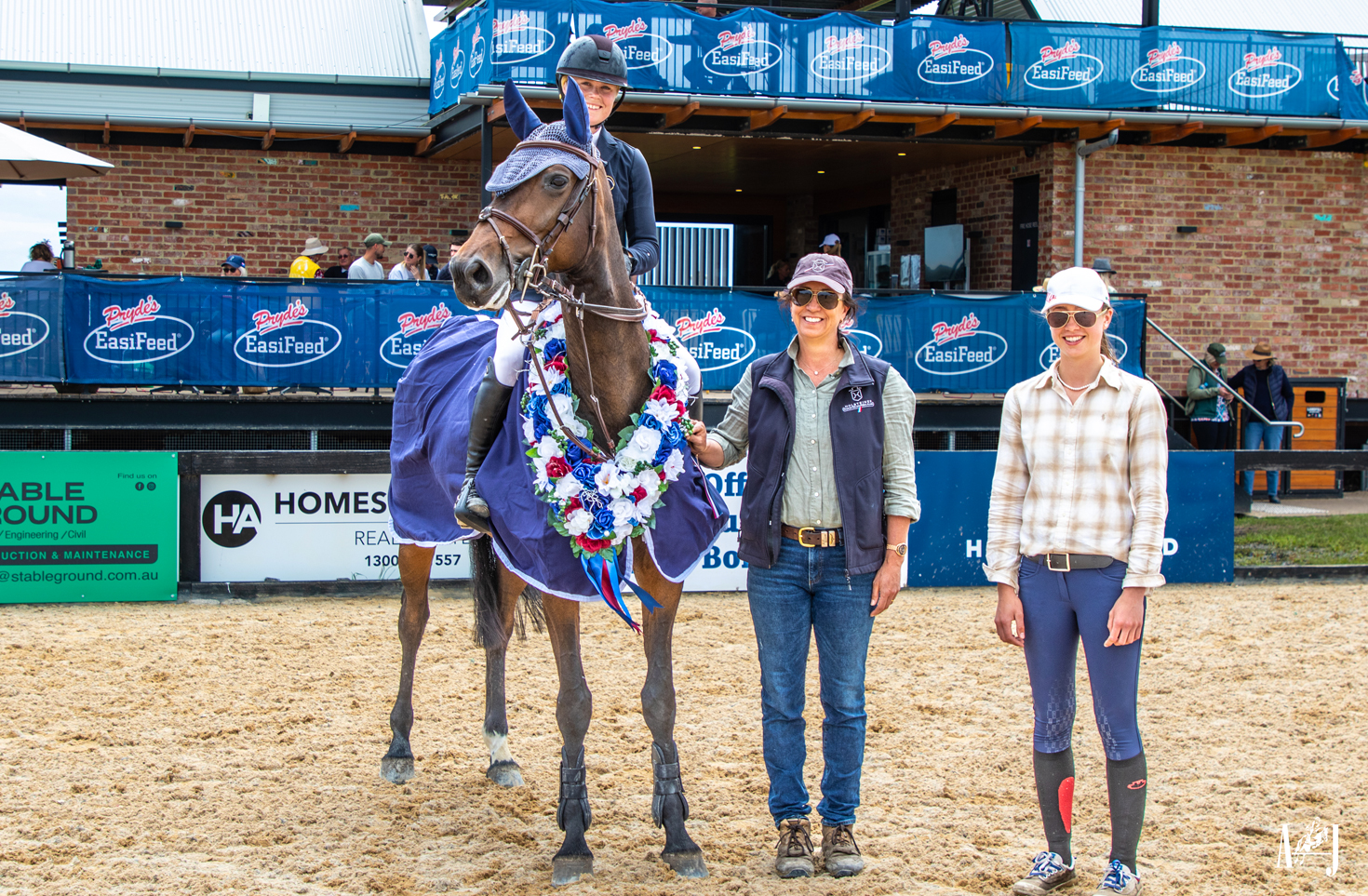 Australian Jumping
Above: Frida Lindgren and Sovereign's Halo with Sophia and Alexandra Gostelow.
The Verband Holsteiner Germany Future Stars Series has wrapped up at the Pryde's EasiFeed Australian Jumping Championships.
The Series was conducted over two qualifying rounds prior to today's final. The first round opened the show on Wednesday with the win going to Frida Lindgren and Van Damme, followed by a second round on Thursday, taken out by Western Australians, Tessa Lill and Yalambi's Key Lago.
Today's final saw the top 25 ranked combinations based on performances in the qualifying rounds compete in a jump-off class with almost $6,000 up for grabs.
Advertisement


In warm sunshine and in front of a large early afternoon crowd, all 25 combinations took their turn to attempt the wonderfully presented David Sheppard designed course. In total there were 10 clear rounds and these combinations were invited back to compete in a jump off to determine the Series winners. Only three of the ten could repeat their clear round performance in the jump-off and so it came down to times to sort out the podium positions.It was a very close battle for the title. Setting the standard early on in the jump-off were Frida Lindgren and Sovereign's Halo with a time of 41.76 seconds, which was a performance that was not eclipsed. The combination which came closest were Tess McInerney and Quintation, who stopped the clock at 41.90 seconds to take second place. In third, over five seconds slower were Vicki Roycroft and Kenny Casino with a time of 46.99 seconds.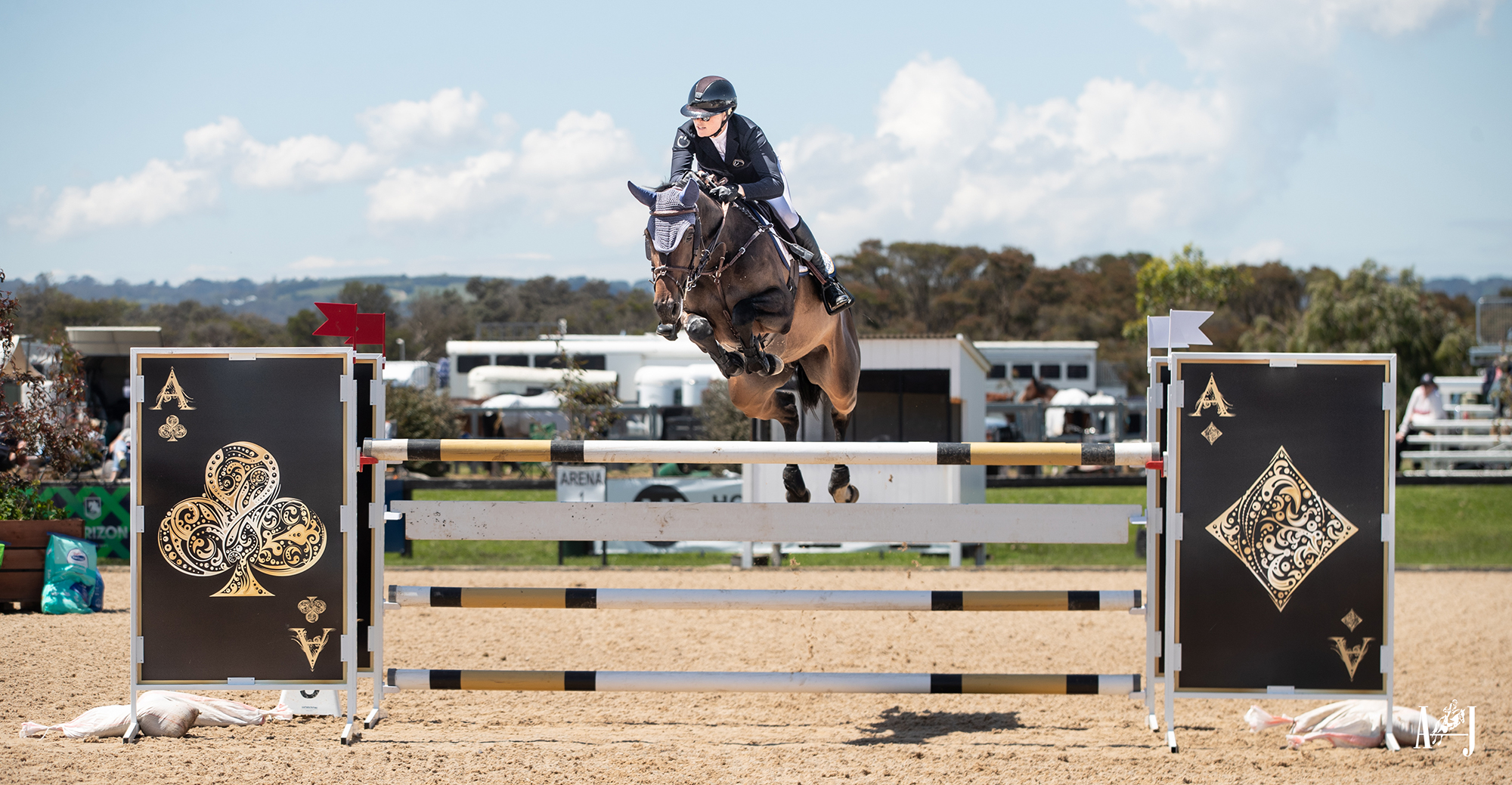 Frida Lindgren and Sovereign's Halo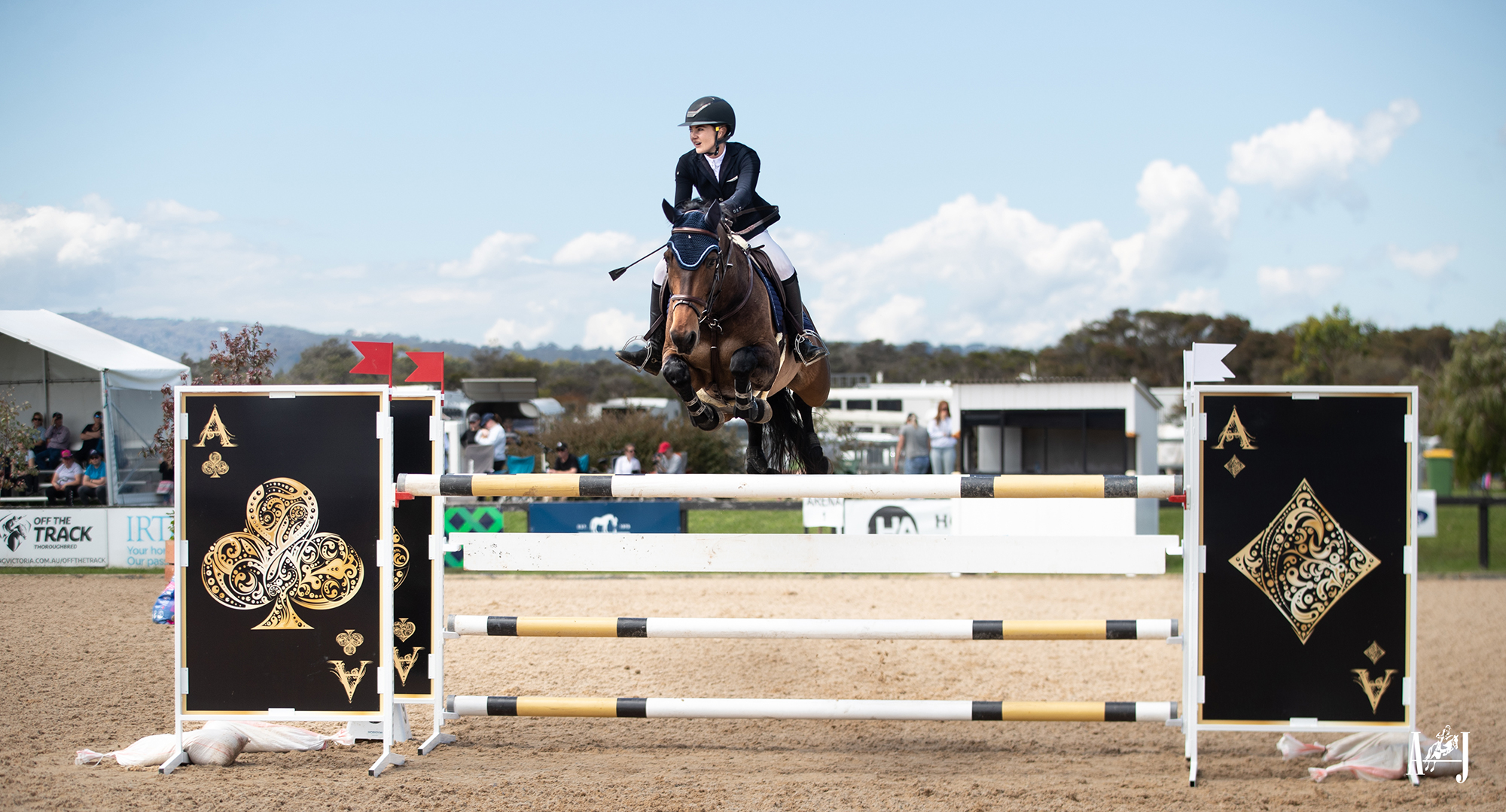 Tess McInerney and Quintation
It was a compelling class and we look forward to seeing how these stars of the future develop in the coming years. All the placings in the final are listed below.
CLASS 28: VERBAND HOLSTEINER GERMANY – FUTURE STARS (FINAL) – MINIMUM 1.30m
| | | |
| --- | --- | --- |
| PLACE | RIDER | HORSE |
| 1st | Frida Lindgren | Sovereign's Halo |
| 2nd | Tess McInerney | Quintation |
| 3rd | Vicki Roycroft | Kenny Casino |
| 4th | Andrew Lamb | Janory DP |
| 5th | Olivia Hamood | Diamond B Bedazzled |
| 6th | Andrew Lamb | Oaks Ever Red |
| 7th | Tessa Lill | Yalambi's Key Largo |
| 8th | Savanna Hopkinson | Bittern Park Karmen |
| 9th | Gemma Creighton | Diangella |
| 10th | Clara Palm | Tulara Lady Zirocco |
| 11th | Jamie Winning-Kermond | Yandoo Honolulu |
| 12th | Robert Goodwin | Oaks Costa Rica |
Advertisement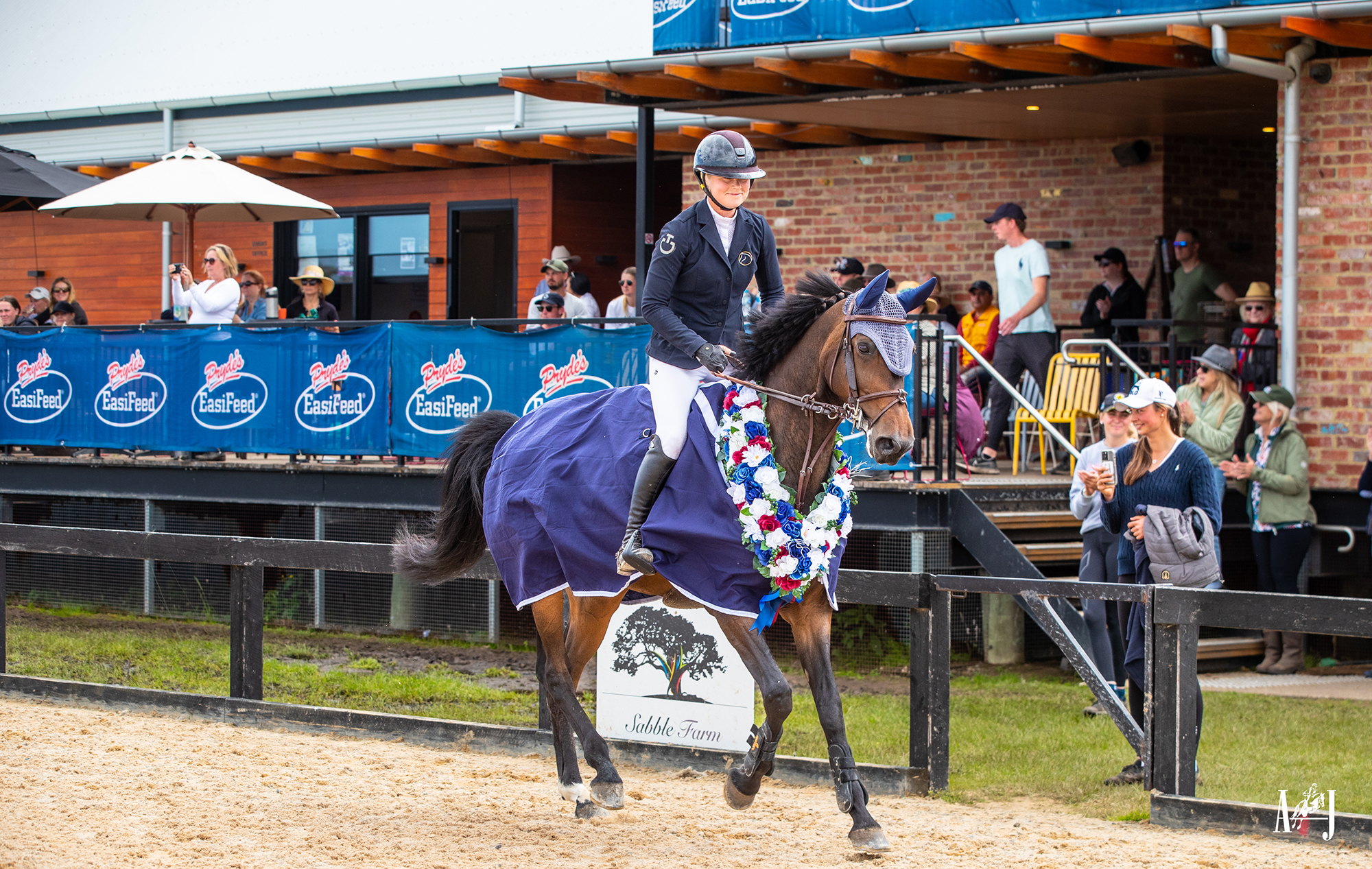 View Comments