Rowan Willis and Baccus take out the CSI3* at Split Rock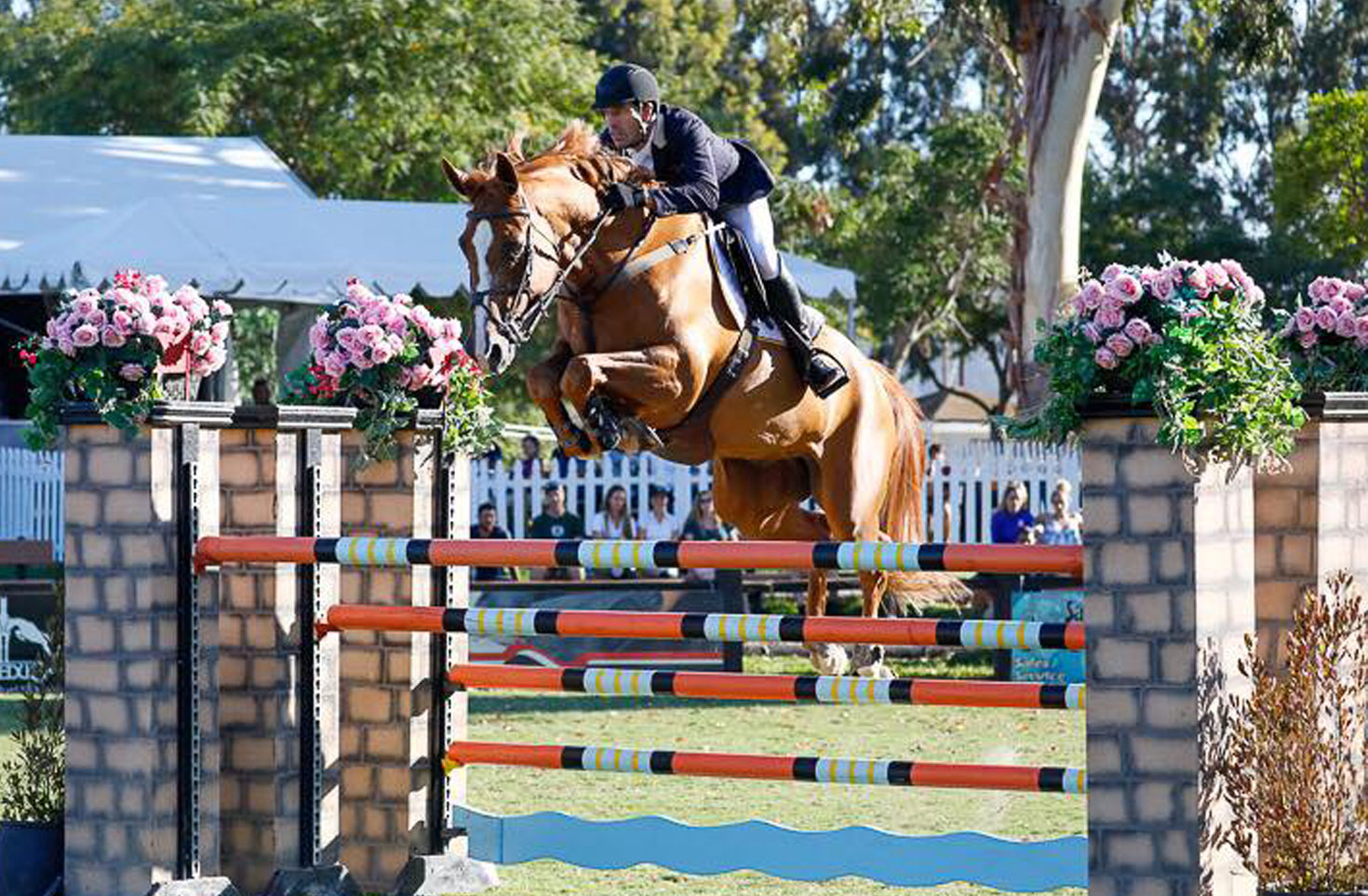 Supplied
Located at Brave Horse Show Park, Columbus Ohio, the Split Rock Jumping Tour is one of only 14 events selected to be part of the FEI's prestigious FEI World Cup™ Jumping North American League.
Advertisement

This morning, Rowan Willis and fellow Aussie, Karen Wellings' 12-year-old chestnut gelding Baccus, took on a top quality field in the Columbus CSI 3*W & Longines FEI World Cup 1.40m.
With a beautifully ridden Round One, Willis and Baccus took on the four other clear combinations in the Winning Round and with some smart lines and another lovely ride, shot straight into the lead. With Magie Engle and Indigo delivering the only other double clear, but in a time just a tenth of a second slower than Willis, the win went to the Aussie.
This is a wonderful combination that we will be keeping our eye on!
Click HERE for full results.
Header Image: Rowan Willis and Baccus in Del Mar, Santiago in August this year. Image supplied.
Advertisement


View Comments