Showmakers Equestrian partners with AJTL to launch on Free to Air TV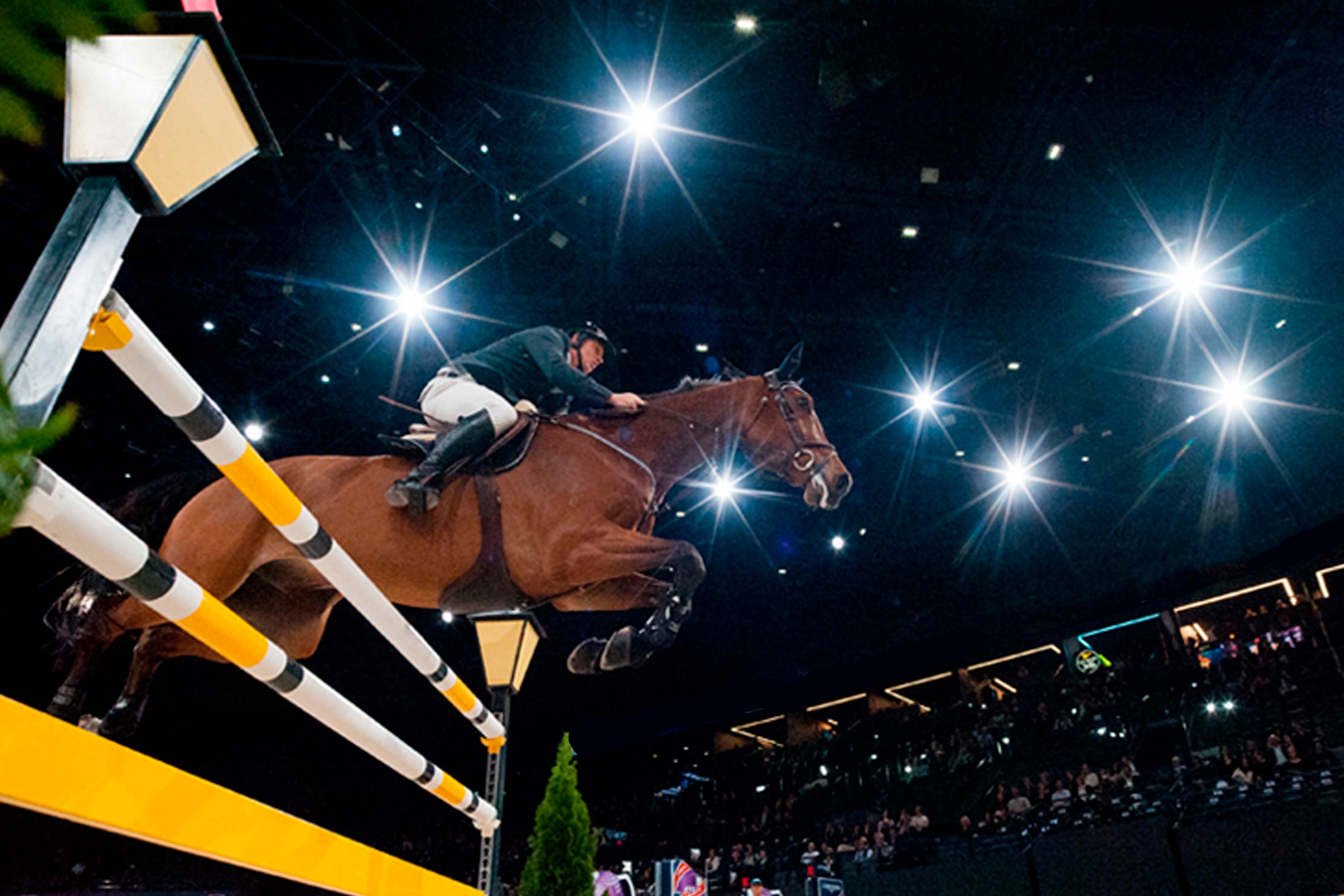 Thomas Reiner
For the first time in Australian television history, an elite teams showjumping competition will be broadcast on the Seven Network.
The Australian Jumping Teams League (AJTL), based on the internationally renowned Global Champions League, will offer the richest prize ever in Australian showjumping. A total prize pool of $480,000! The television series "ALL CLEAR" will cover the 4 x $100,000 classes, held at 4 different events across the nation. The program will go inside the competitive world of showjumping as 40 of Australia's elite horses and riders do battle. The competition will be comprised of 10 sponsored teams of four riders.
Event 1: Willinga Park (Friday, Sept 13th)
Event 2: SIEC indoor (Tuesday night, Oct 1st)
Event 3: Sale (Sunday, Nov 24th)
Event 4: Summer Classic SIEC (Sunday, Dec 7th)
Advertisement

The richest showjumping event in Australia, the AJTL will be produced in partnership with Showmakers Equestrian and broadcast as an eight-part series on the Seven Network.
Showmakers Equestrian Founder & Executive Producer, Steve Dundon, said;
"This is a huge step forward for Equestrian in Australia and an exciting addition to the current sports offering on free-to-air television. For a long time, showjumping has been hugely popular with television viewers in the Northern Hemisphere and I don't think it will take long for it to take hold here. Jumping is such an enthralling sport to watch and we can't wait to showcase it in an entertaining format that will attract a wider audience to this fantastic pursuit of horse and rider."
"We are very pleased to be collaborating with the home of horse racing, the Seven Network, on this initiative" said Dundon.
Advertisement


'Jump Off', another of Dundon's original equestrian programs which aired last year on Seven and was hosted by Hamish McLachlan is a dedicated "Life after racing" showjumping series for retired racehorses. Jump Off Series 2 is currently in production and will air in September 2019.
The AJTL has been developed by Chatham Park. It has a dedicated and experienced team of showjumping riders, trainers and owners at the helm and combined with the experience of Dundon and his Showmakers Equestrian production team … showjumping is about to be front and centre on our screens.
Advertisement

View Comments