Stal Tops Australian Young Rider Series returns for 2019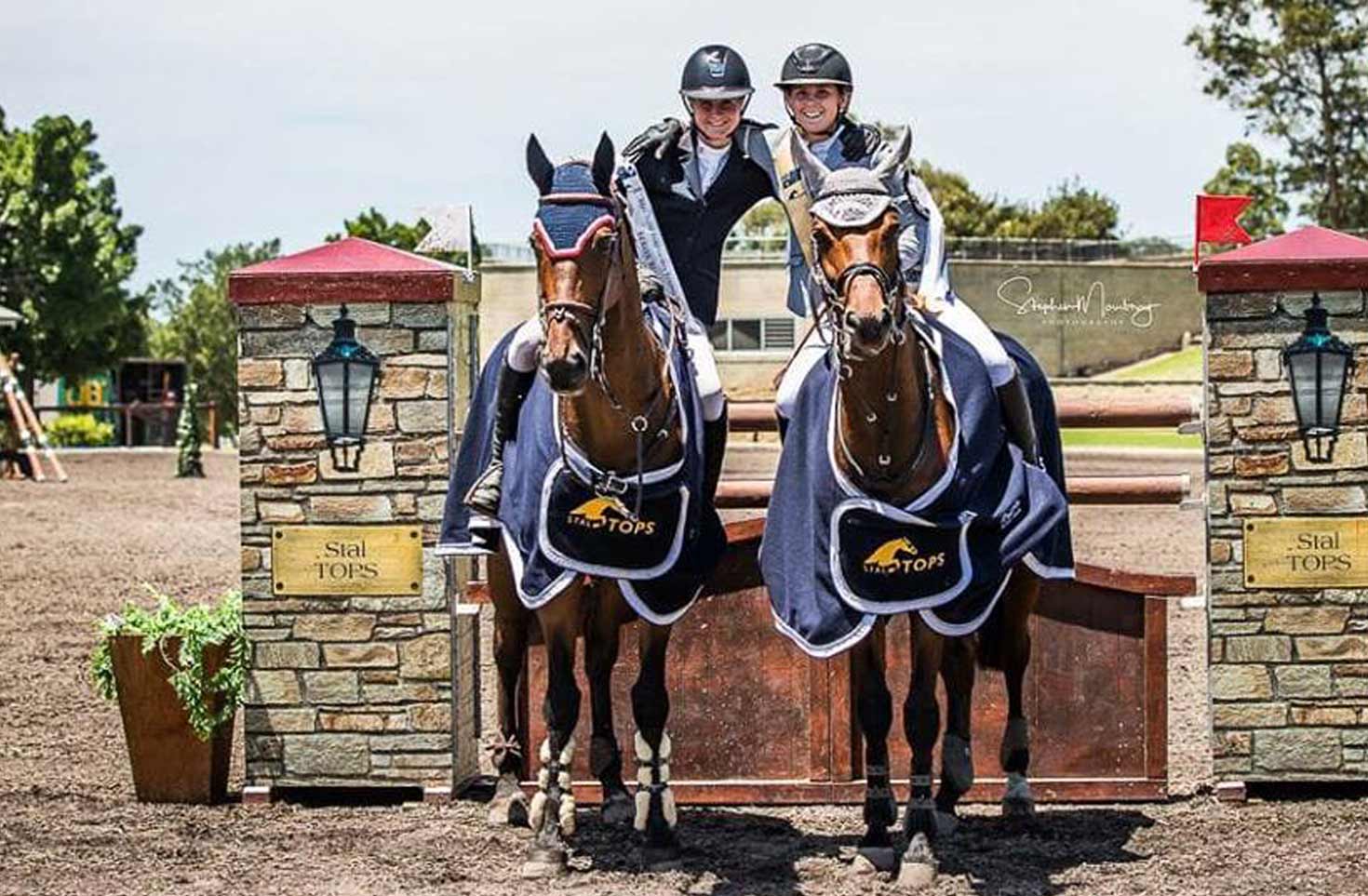 Stephen Mowbray
The inaugural Stal Tops Australian Young Rider Series was a highlight of 2018 and thanks to the generosity of Edwina Tops-Alexander and her husband Jan Tops, it is being run again this year.
The 2018 Series Champion was Erin Buswell, with runner-up Jessie Rice-Ward.
Advertisement

In 2019, the Series will be run at the following shows:
AQUIS Champions Tour – May 2019
Jumping At Willinga – September 2019
Boneo Park Cup – November 2019
Summer Classic – December 2019
We look forward to another year of fantastic jumping and wish all of the competitors the very best of luck.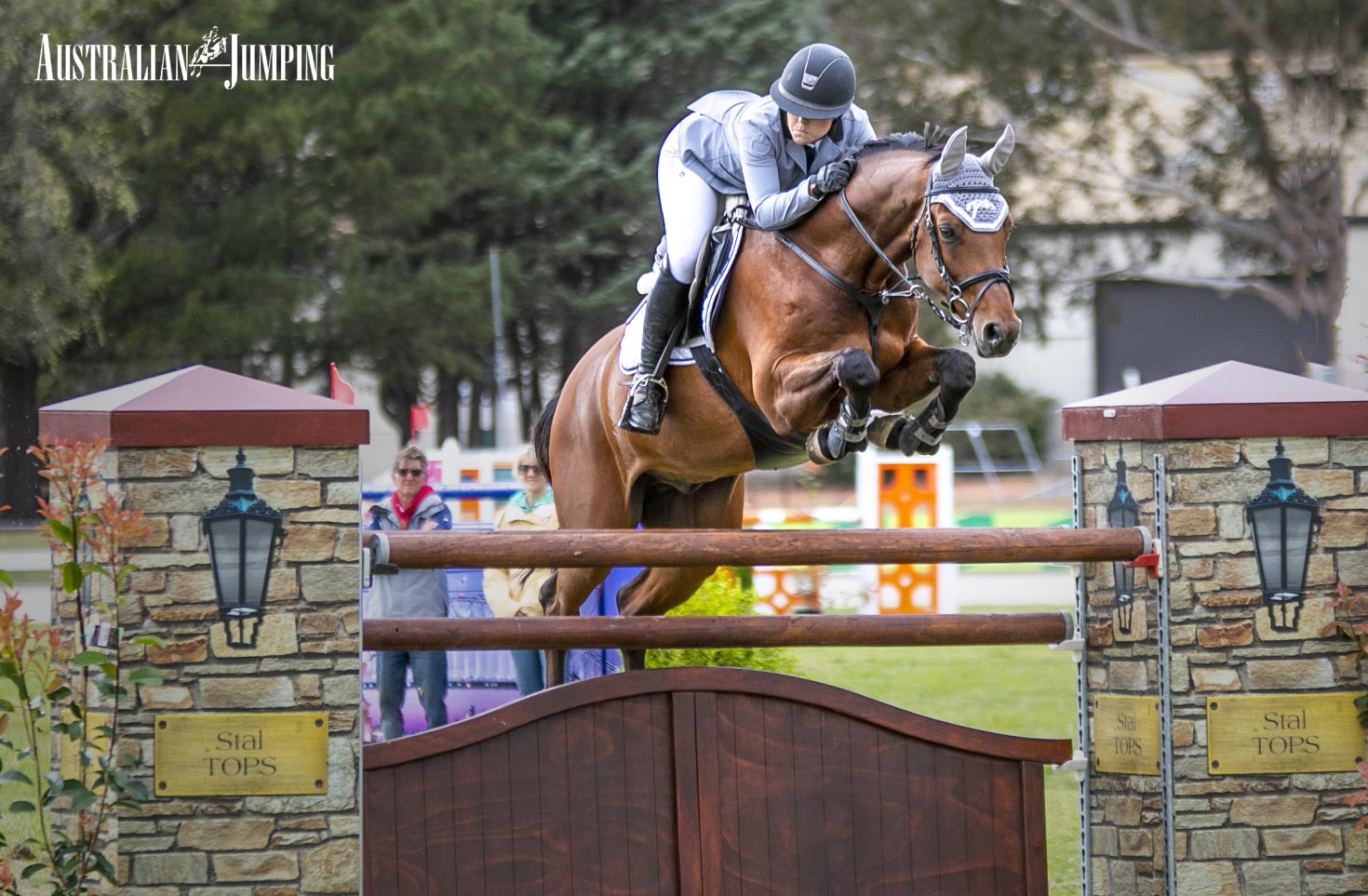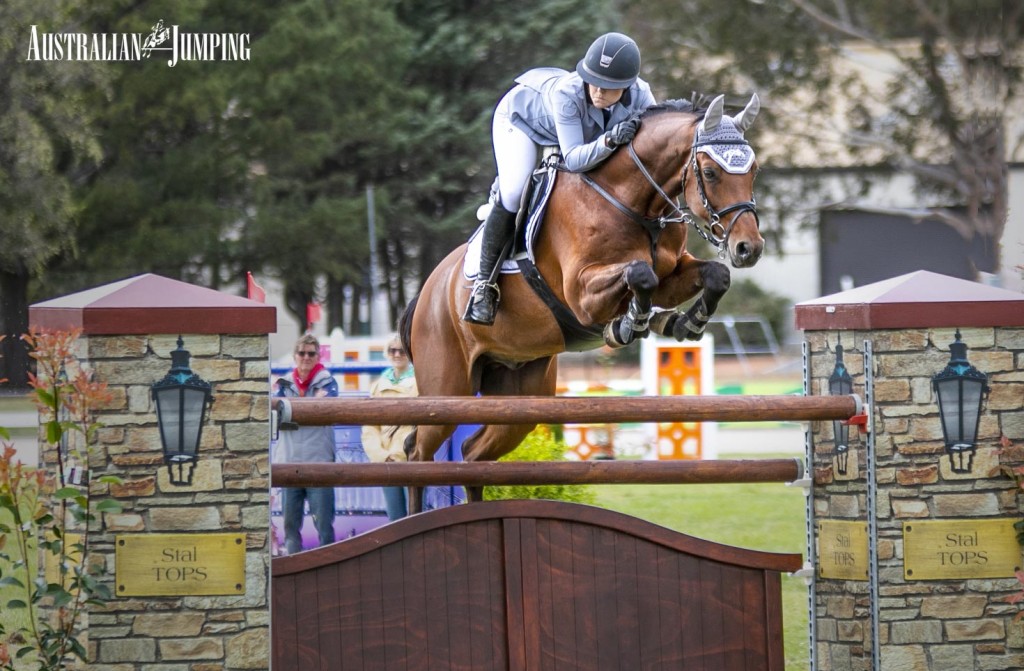 View Comments