Stal Tops Australian Young Rider Series returns in 2022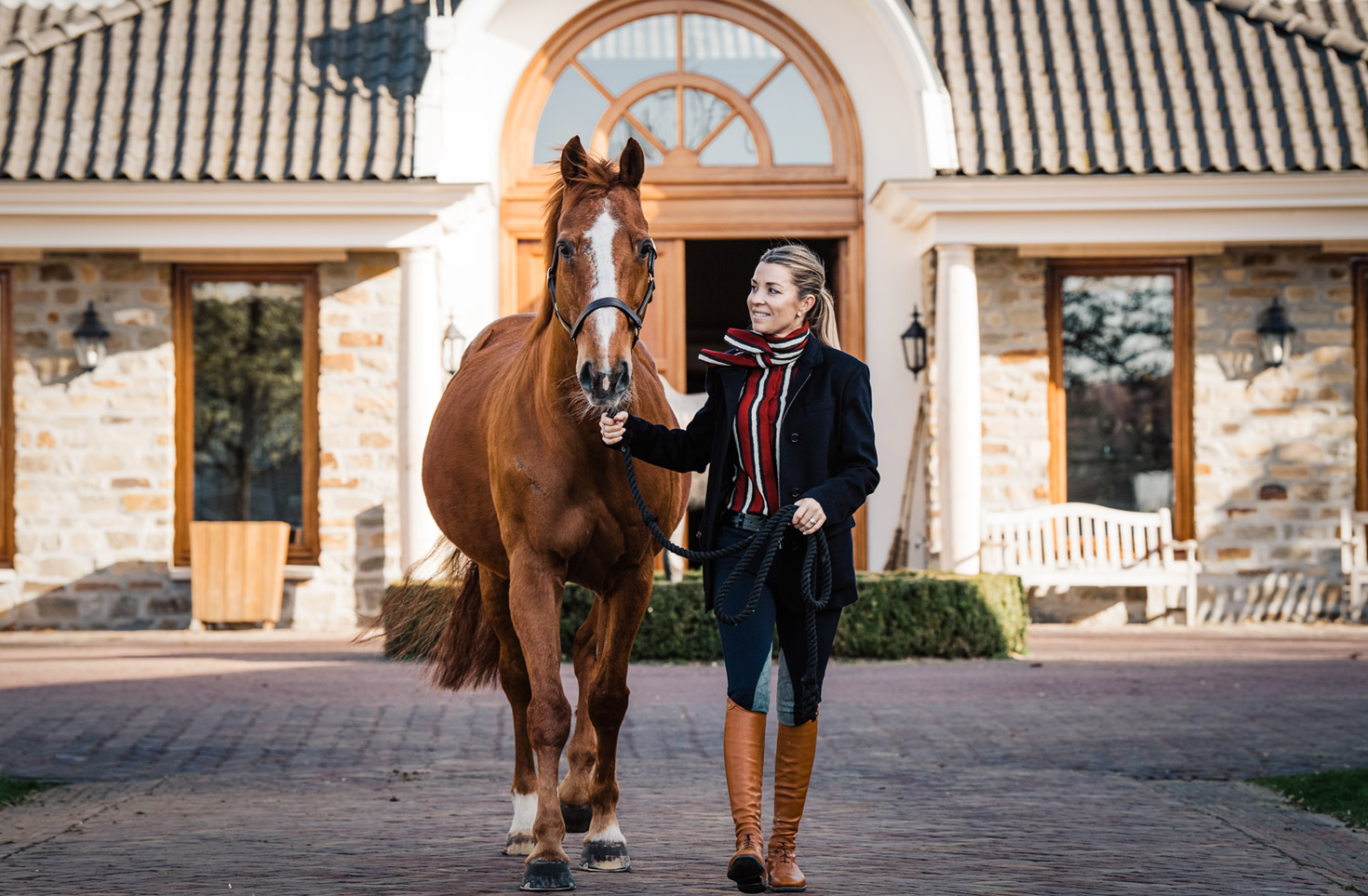 Lena Saugen / Equipromotion
After a very disrupted couple of years, we are delighted to announce that the Stal Tops Australian Young Rider Series will again be a feature of the Australian Jumping calendar in 2022.
The Stal Tops Australian Young Rider Series was a highlight of both 2018 and 2019 and thanks to the generosity of Edwina Tops-Alexander and her husband Jan Tops, it will be returning in 2022 after a Covid-19 enforced break in 2020 and false start in 2021.
Edwina has been our leading rider for many years and has represented Australia with great success at innumerable international competitions including Olympic and World Equestrian Games. Edwina is an outstanding ambassador for our sport and although her incredible jumping career takes her all around the world, her love of Australia and her passion for Australian jumping has not diminished her desire to give back to the sport in Australia and encourage and challenge Young Riders.
Advertisement


The 2018 Series Champion was Erin Buswell, with runner-up Jessie Rice-Ward. In 2019, the Series was dominated by Amelia Douglass who finished in both first and second position. Last year we managed to have one event at the Caboolture World Cup Show before COVID stopped us in our tracks once again and then one at the Sydney Summer Classic. Both events last year were taken out by Madeline Sinderberry.
With a new crop of Young Riders coming through, it will be exciting to follow this Series in 2022.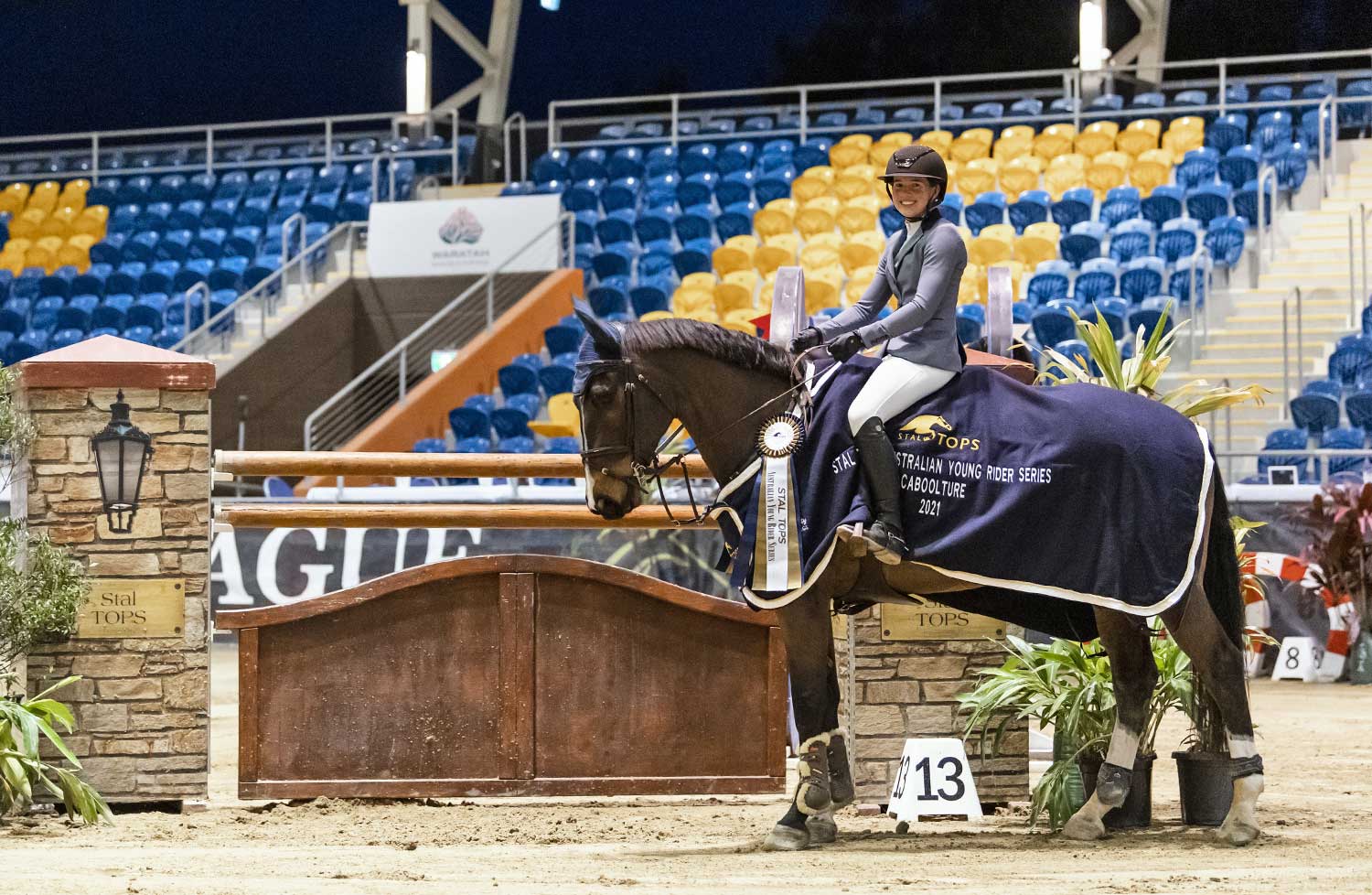 Above: Madeline Sinderberry and Keilor Bamboo. Photo credit: Jasmine Dunmore Photography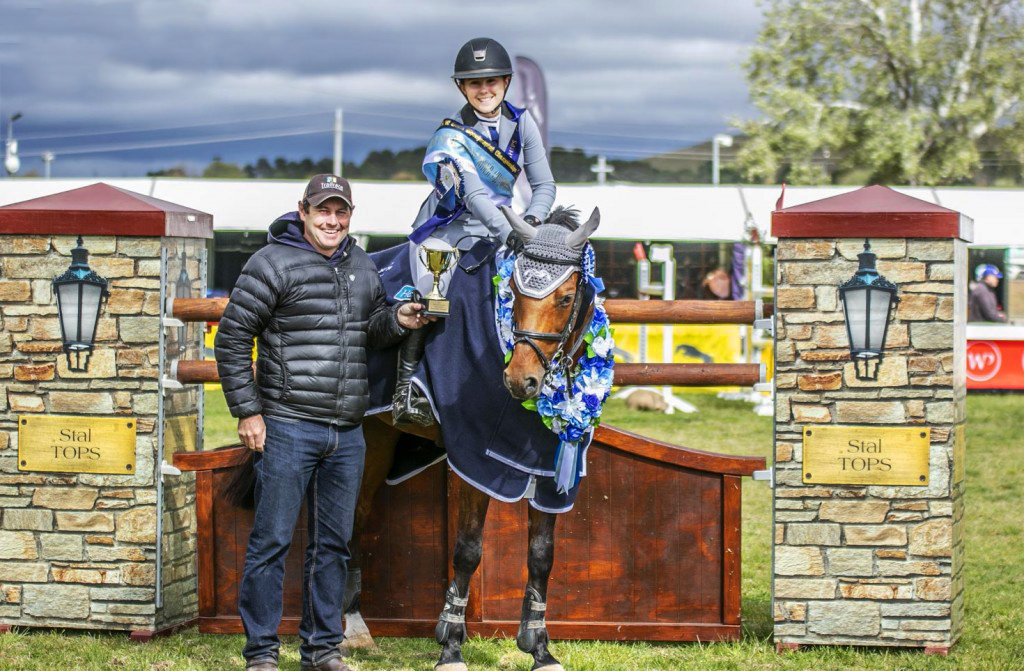 Above: Erin Buswell and Quero Quero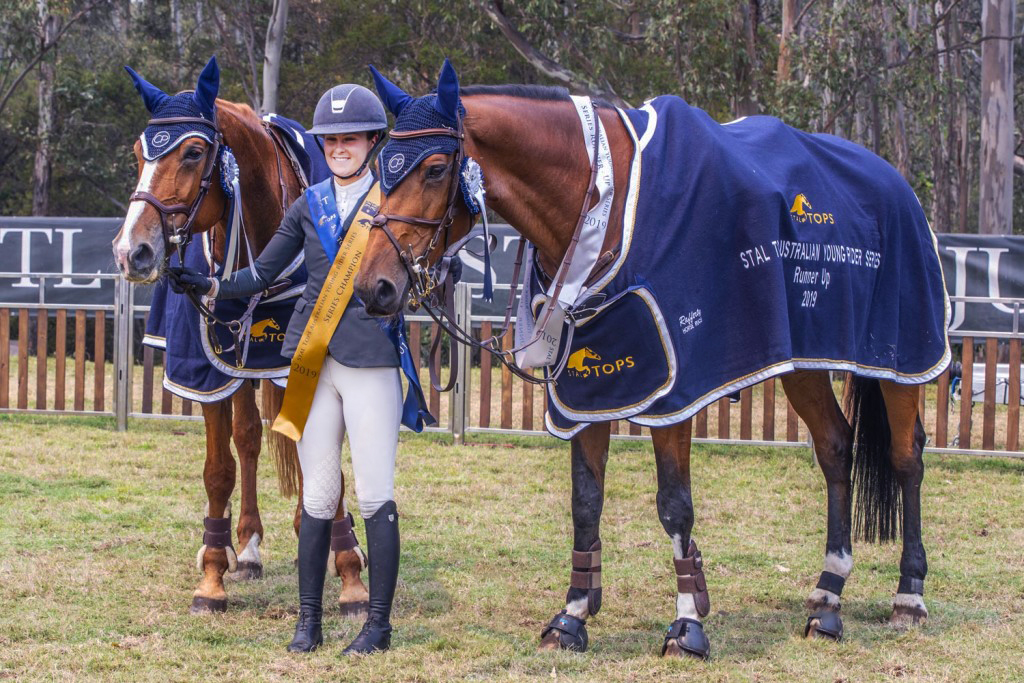 Above: Amelia Douglass with Cassis Z Ten Halven and Sirus Du Granit
The prizemoney on offer for each round is $4,000, (1st – $1,500, 2nd – $1.000, 3rd – $600, 4th – $400, 5th – $300 and 6th – $200). An impressive rug will be presented to the Series Champion.
Advertisement


In 2022, the Series will be run at the following shows:
GDP Classic Boneo Park – May
Larapinta World Cup Show – June
Jumping @ Willinga – September
Summer Classic – December
We look forward to a year of fantastic jumping and wish all of the competitors the very best of luck.
View Comments