Stars of the Future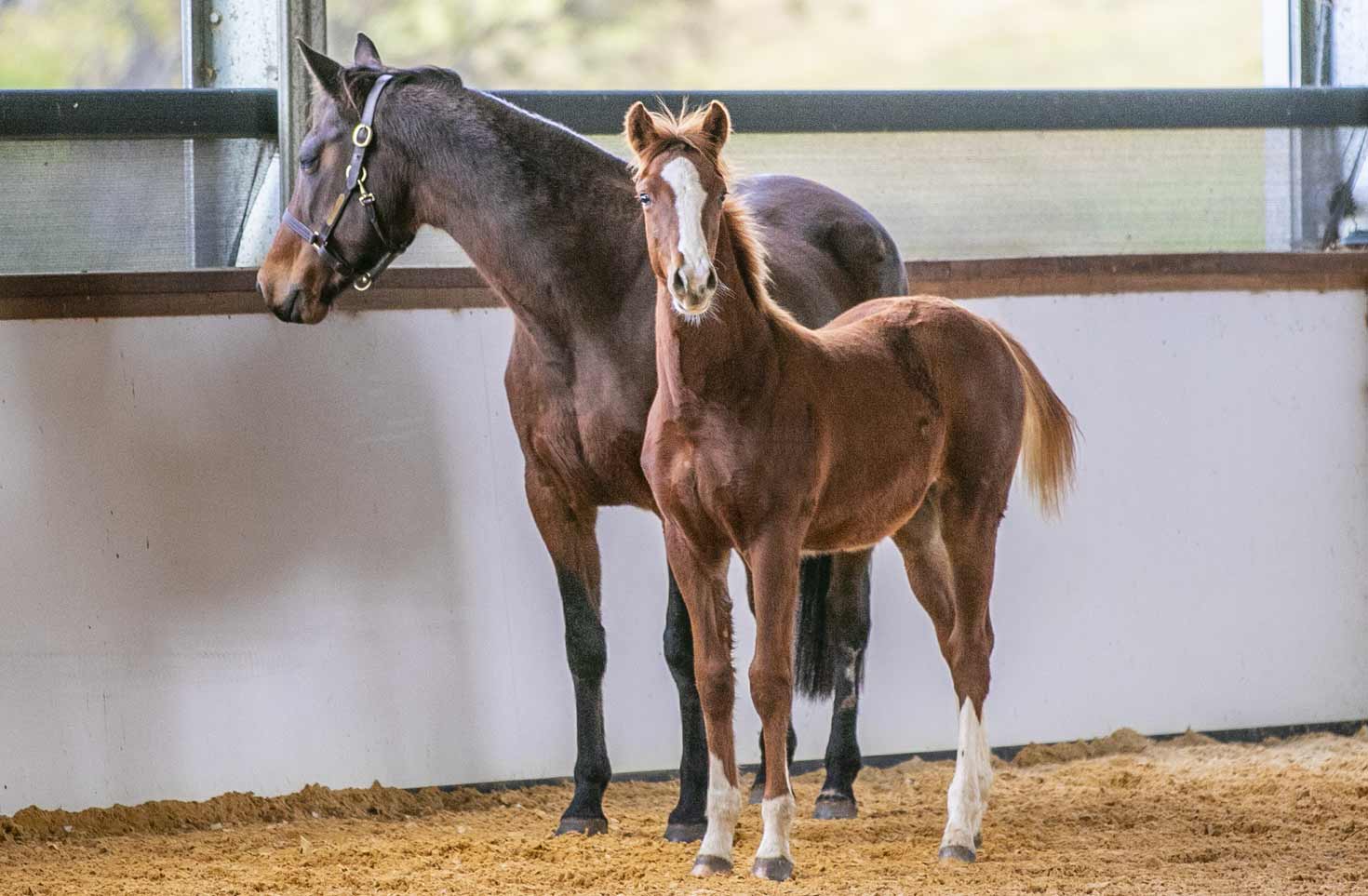 Australian Jumping
Above: Oaks Copperhead (Casall x Miss Scarlett)
The Holsteiner is a breed of horse originating in the Schleswig-Holstein region of northern Germany. It is thought to be the oldest of warmblood breeds, tracing back to the 13th century. Though the population is not large, Holsteiners are a dominant force in international jumping.
Every year a new generation of Holsteiner foals is born, ensuring the survival of the Holsteiner, a breed enjoying success all over the world. The foaling year starts when the young stock is born. A foal's birth must be reported to the Holsteiner Verband by submitting a Foal Report. Foals are registered and judged at foal registration and inspection sites where they are evaluated alongside their dams by the inspection committee and given marks for the traits "type" and "movement", respectively. Foals receiving 7 or better for both traits will be awarded the title "premium foal".
Advertisement

Recently, Norbert Boley, the Executive Director of Holsteiner Verband was in Australia, assessing Holsteiner Foals for registration. Boley, along with Australian representative Sophia Gostelow travelled the country assessing foals.
Australian Jumping were lucky enough to witness this foal registration process at Oaks Sport Horses in NSW. Oaks Sport Horses breed international quality jumping horses in Australia using the best bloodlines available worldwide. Oaks Sport Horses have had incredible success on both the National and International jumping circuits. Last year at the World Equestrian Games (WEG) two of the horses on the Australian Team that qualified us for Tokyo 2020 were Oaks Sport Horse bred (Oaks Redwood and Yandoo Oaks Constellation) and currently Hilary Scott is competing successfully in high level competition overseas with Oaks Milky Way. We also see Oaks horses delivering great results at national competitions, with Clay Simmonds and Oaks Castanza winning the first World Cup Qualifier of the season in Caboolture in July this year.
Advertisement


We are excited to see what the future holds for the lovely foals that we met at the recent inspections.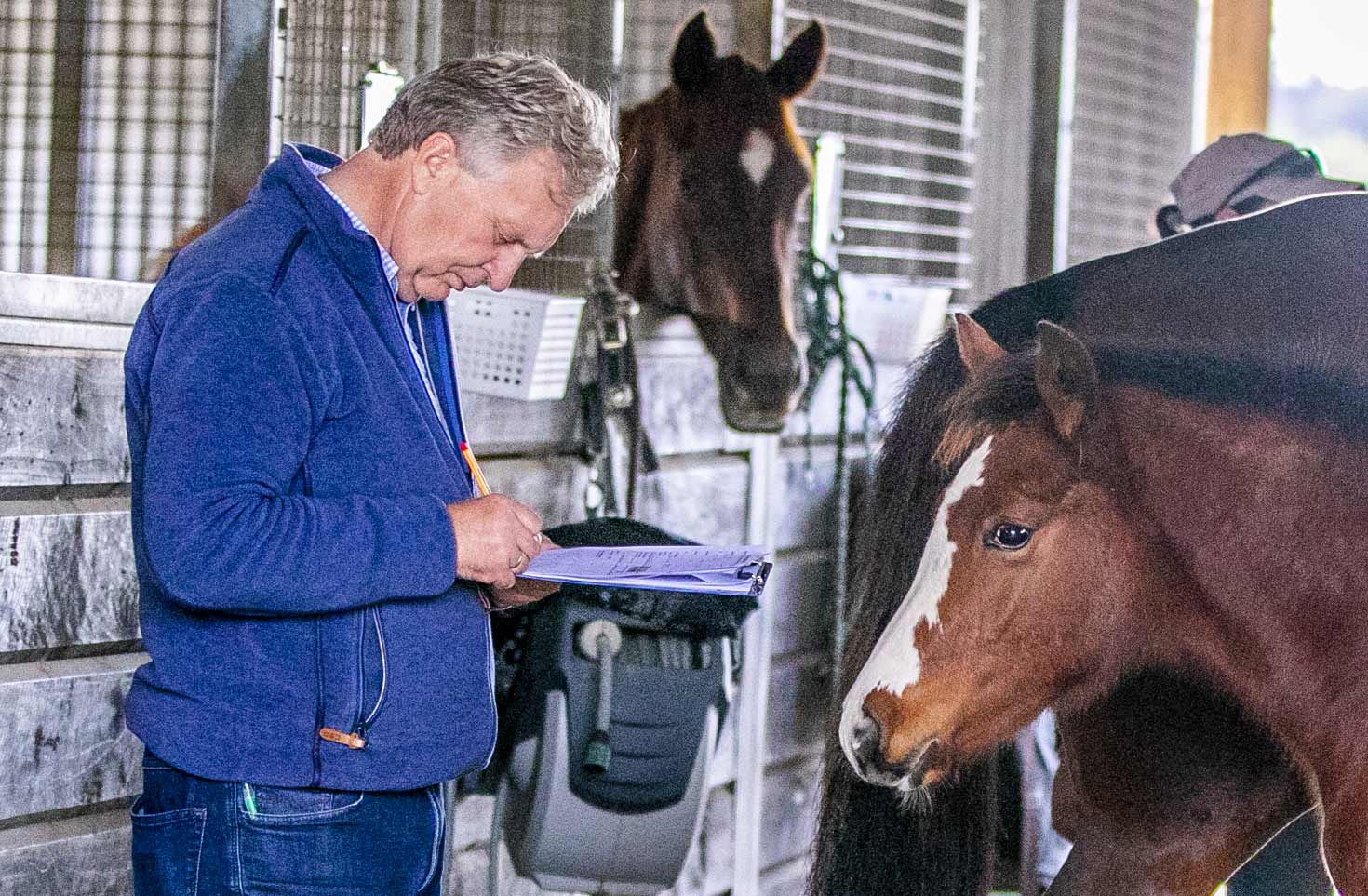 Norbert Boley with Oaks Cockatoo (Casting x Miss Patier)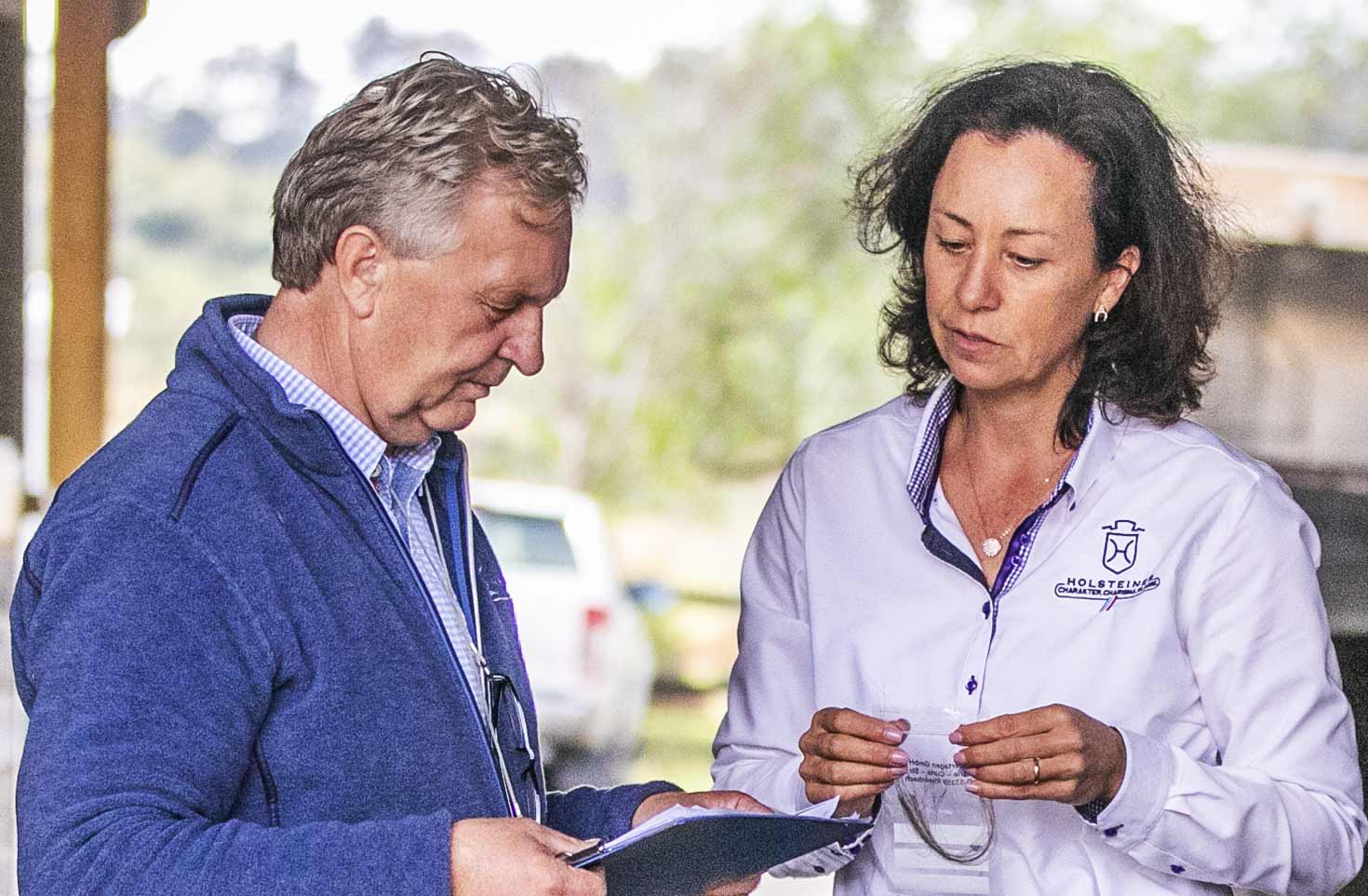 Norbert Boley with Sophia Gostelow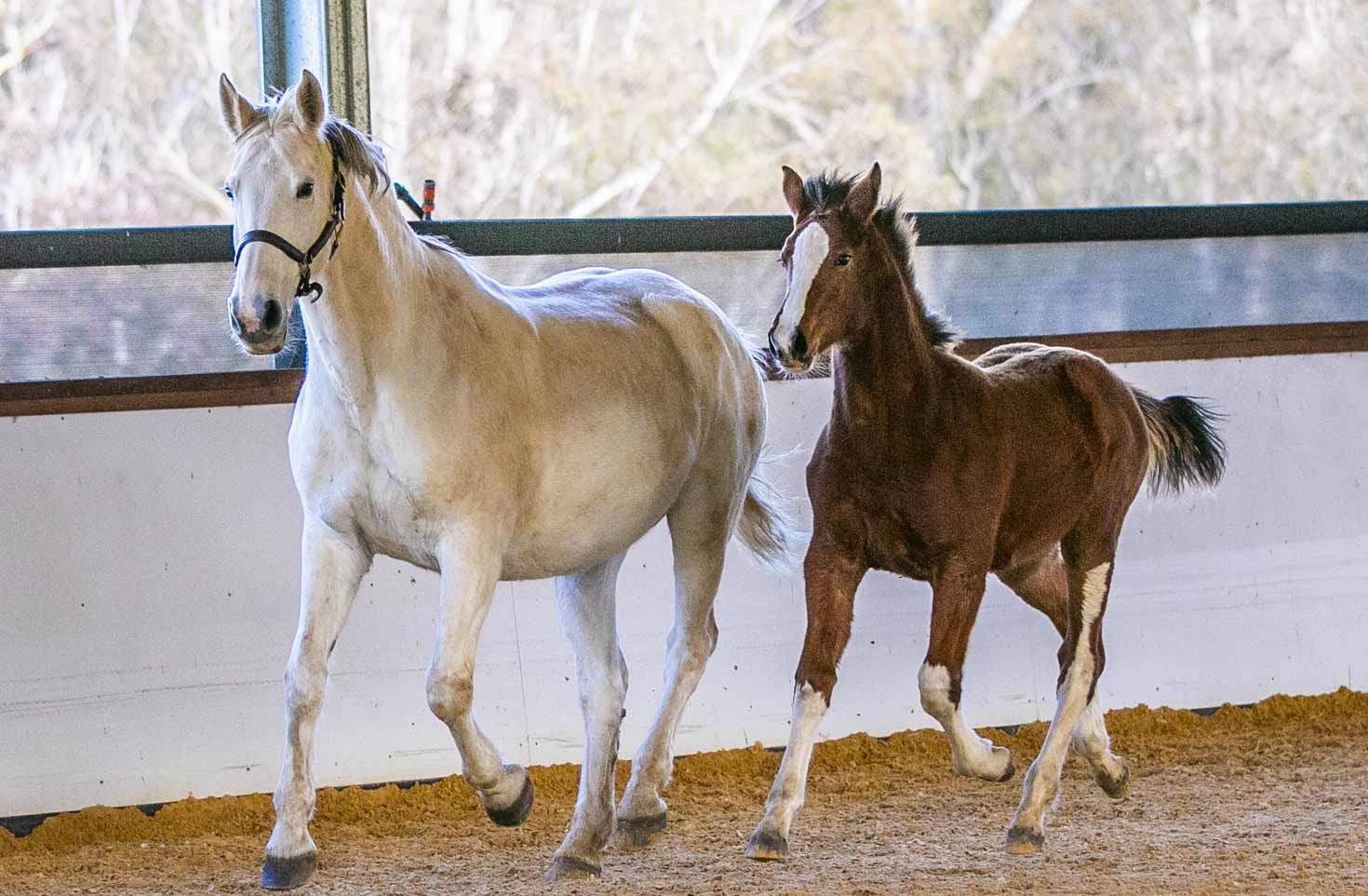 Oaks Cheetah (Casting x Renata)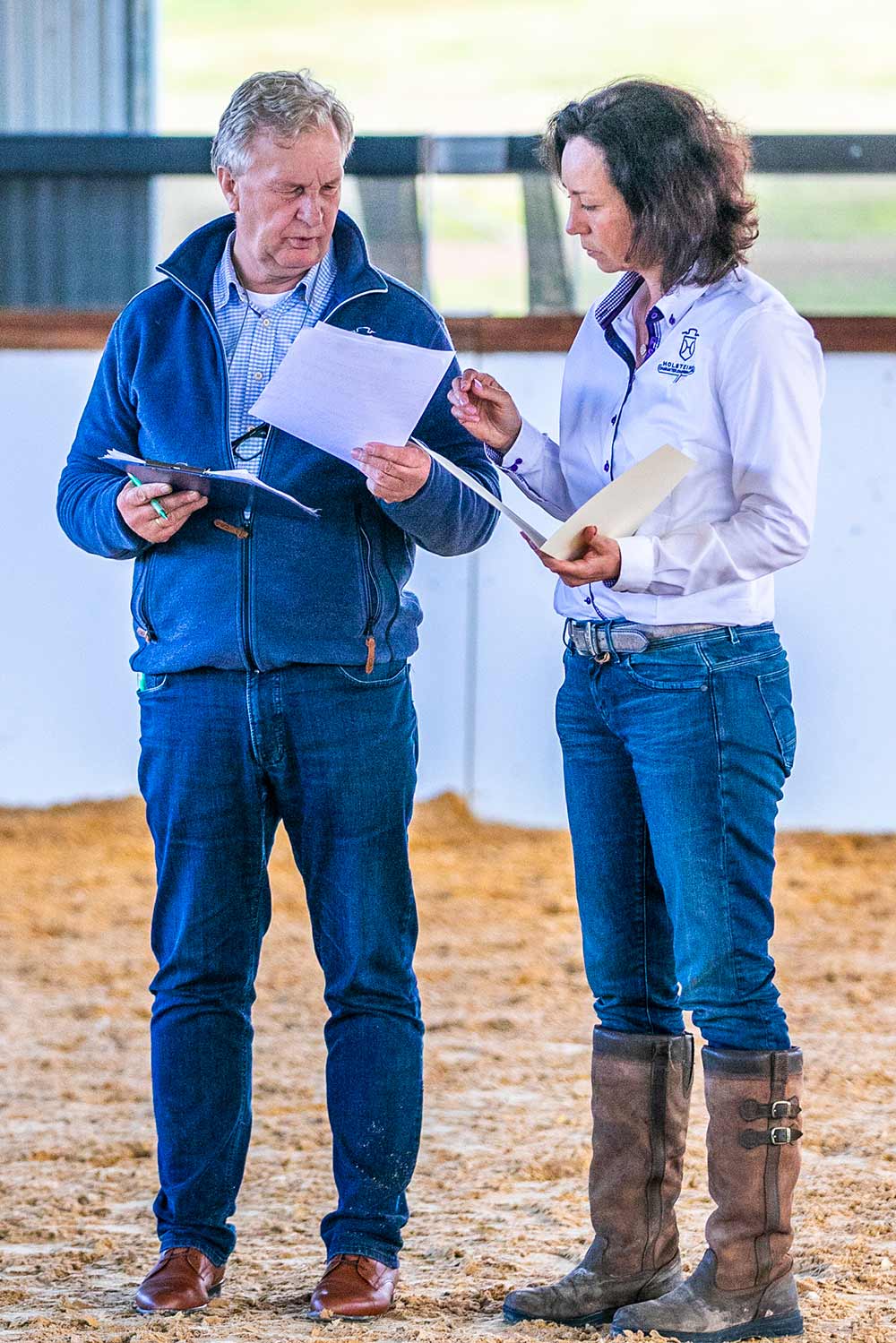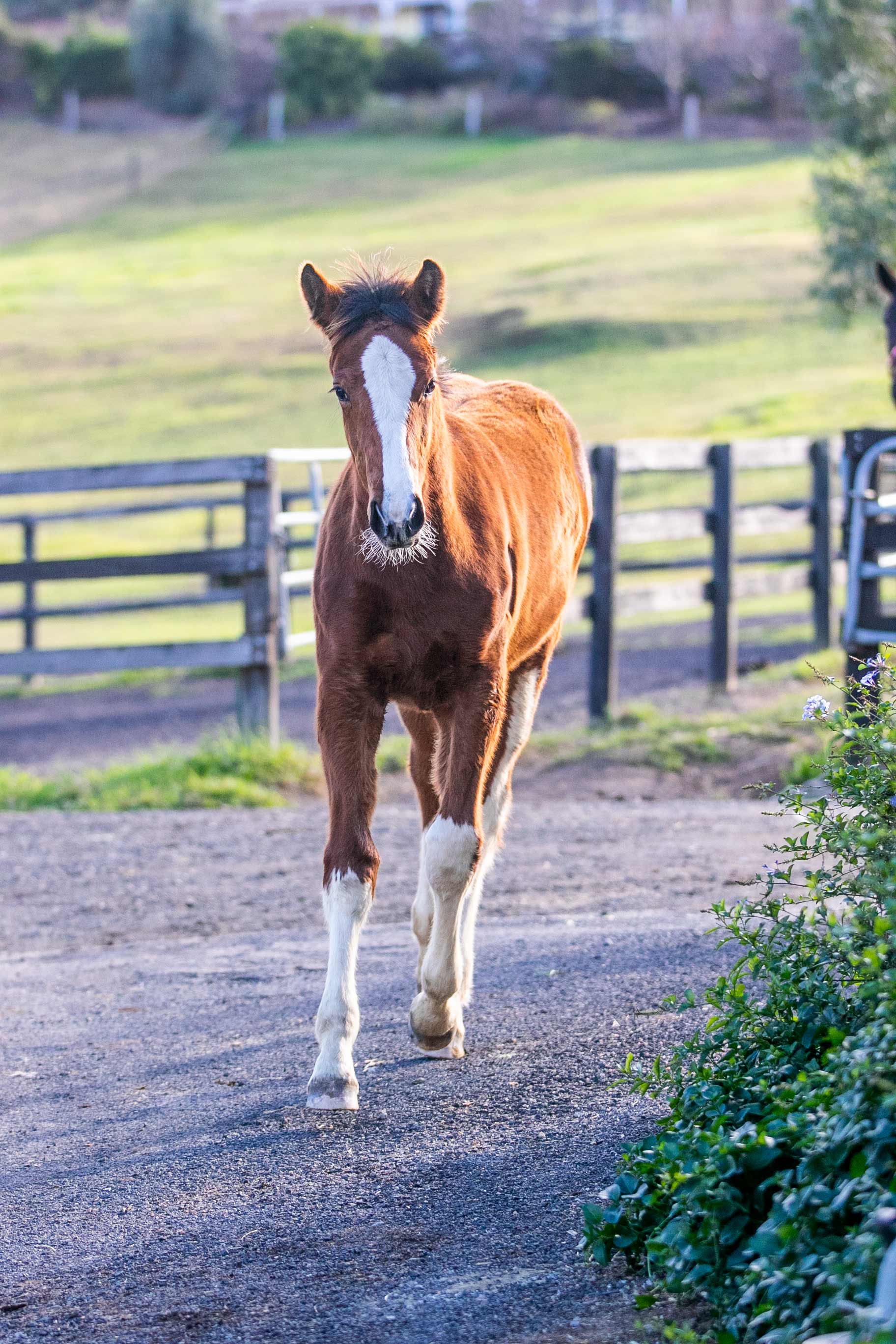 Oaks Cheetah (Casting x Renata)
View Comments