Teams Oaks Sport Horses and Martin Collins Australia in inaugural AJTL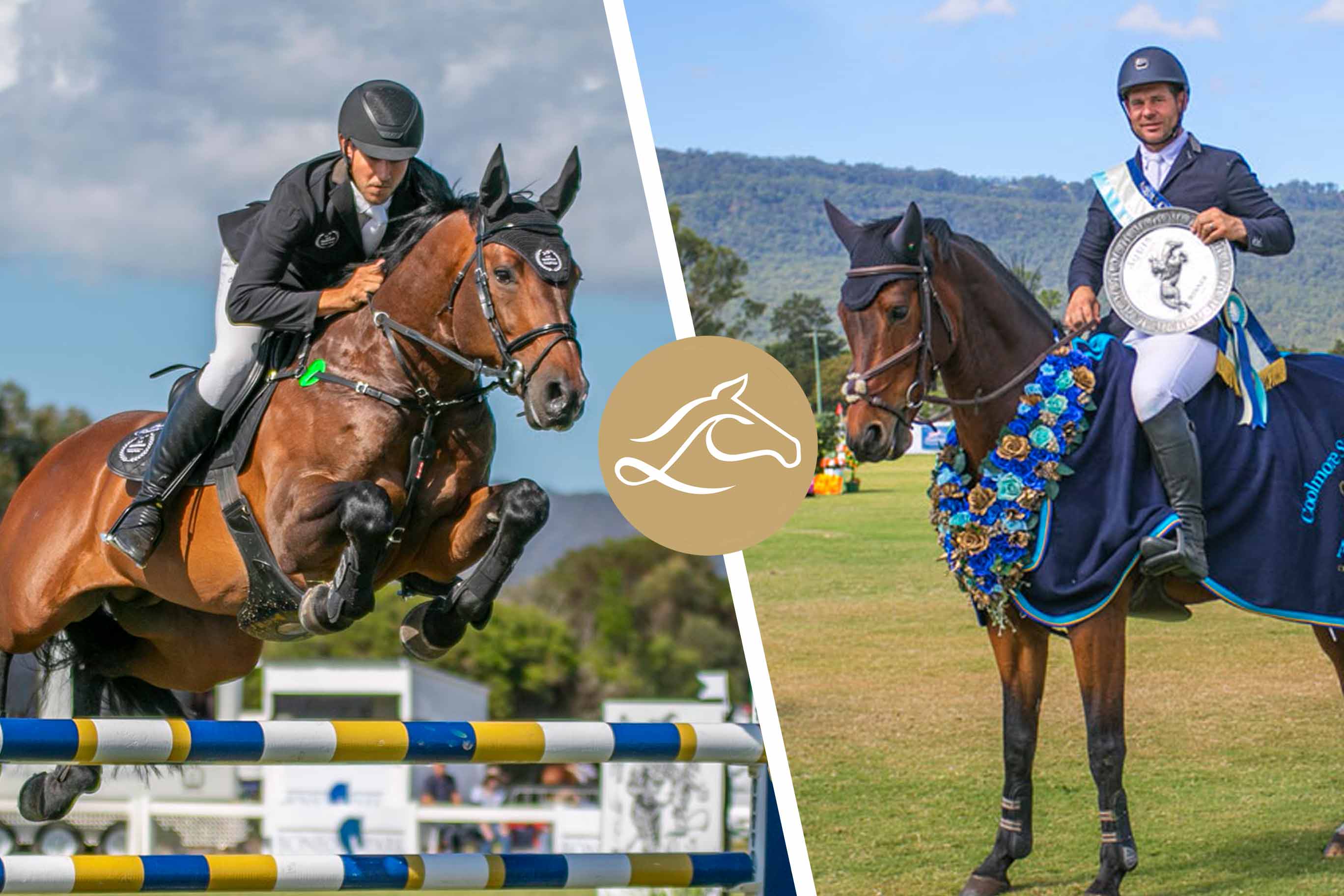 Jenny Sheppard/Australian Jumping
As the excitement continues to build, we are delighted to introduce the next two teams for the inaugural season of the Australian Jumping Teams League. Please join us in welcoming Team Oaks Sport Horses and Team Martin Collins Australia.
Advertisement

TEAM OAKS SPORT HORSES
Team Manager: Alison Rowland
Oaks Sport Horses breed international quality showjumping horses in Australia using the best bloodlines available worldwide. Although their emphasis is on showjumping, their young stock show the movement and temperament that will suit other Olympic disciplines. There are currently several Oaks Sport Horses making their way through the eventing grades and in the dressage rings as well as jumping.
Stephen Dingwall
Date of birth: 05/10/1984
From: Murrumbateman, NSW
Trains at: Cavalier Performance Horses
Major Competition Results: 1st Silver Final Aquis Champions Tour 2018, 1st Grand Prix NSW Country Championships 2018 and 2nd Grand Prix NSW State Titles 2018.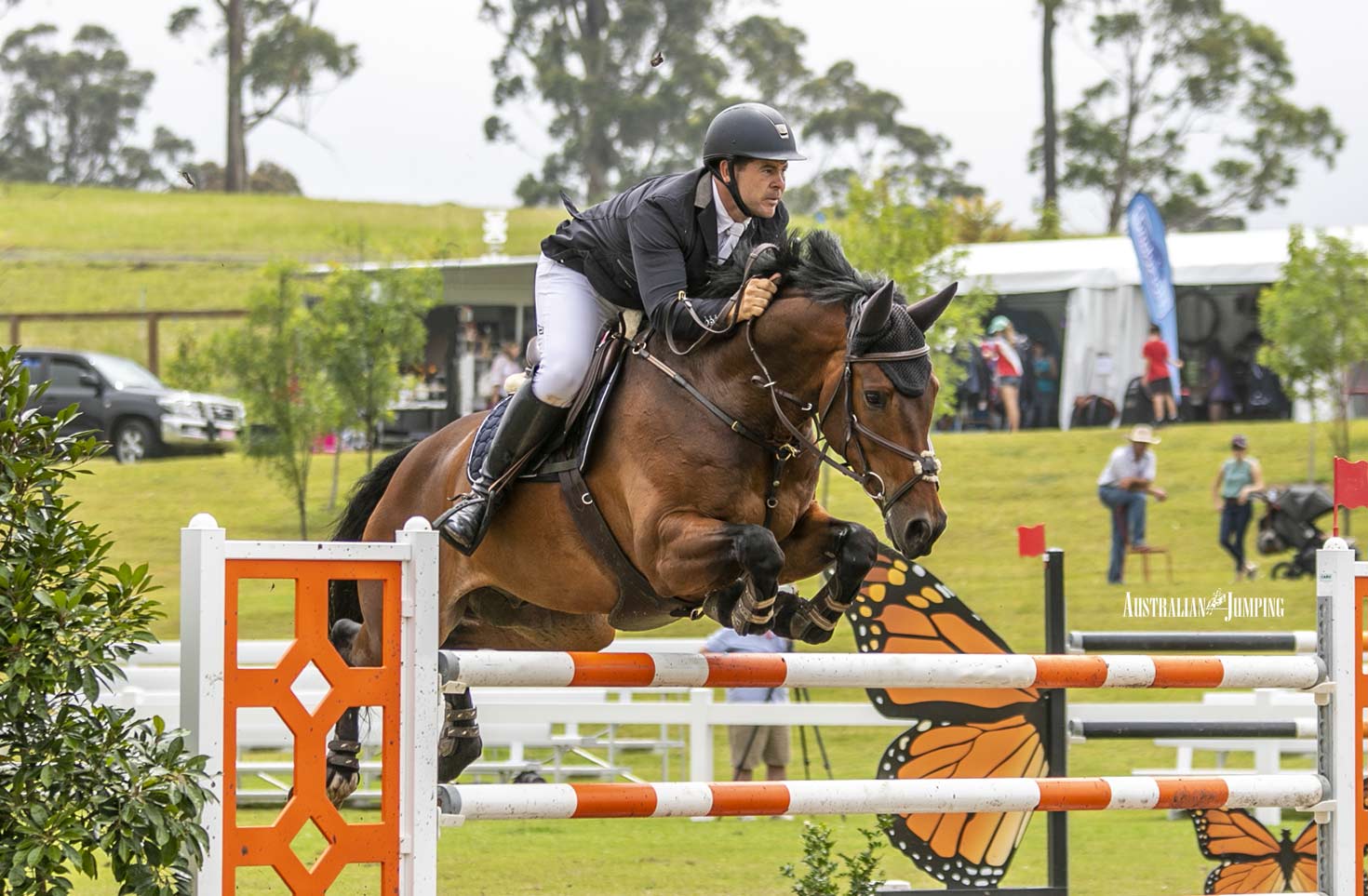 Stephen Dingwall and Cavalier du Rouet
Aaron Hadlow
Date of birth: 24/12/1987
From: Dapto, NSW
Trains at: Oaks Sport Horses
Major Competition Results: 2018/2019 World Cup League Winner, 2018 Winner Gatton World Cup, 2018 2nd Melbourne Royal World Cup, 2019 Winner Senior Grand Prix Indoor Championships – Tamworth.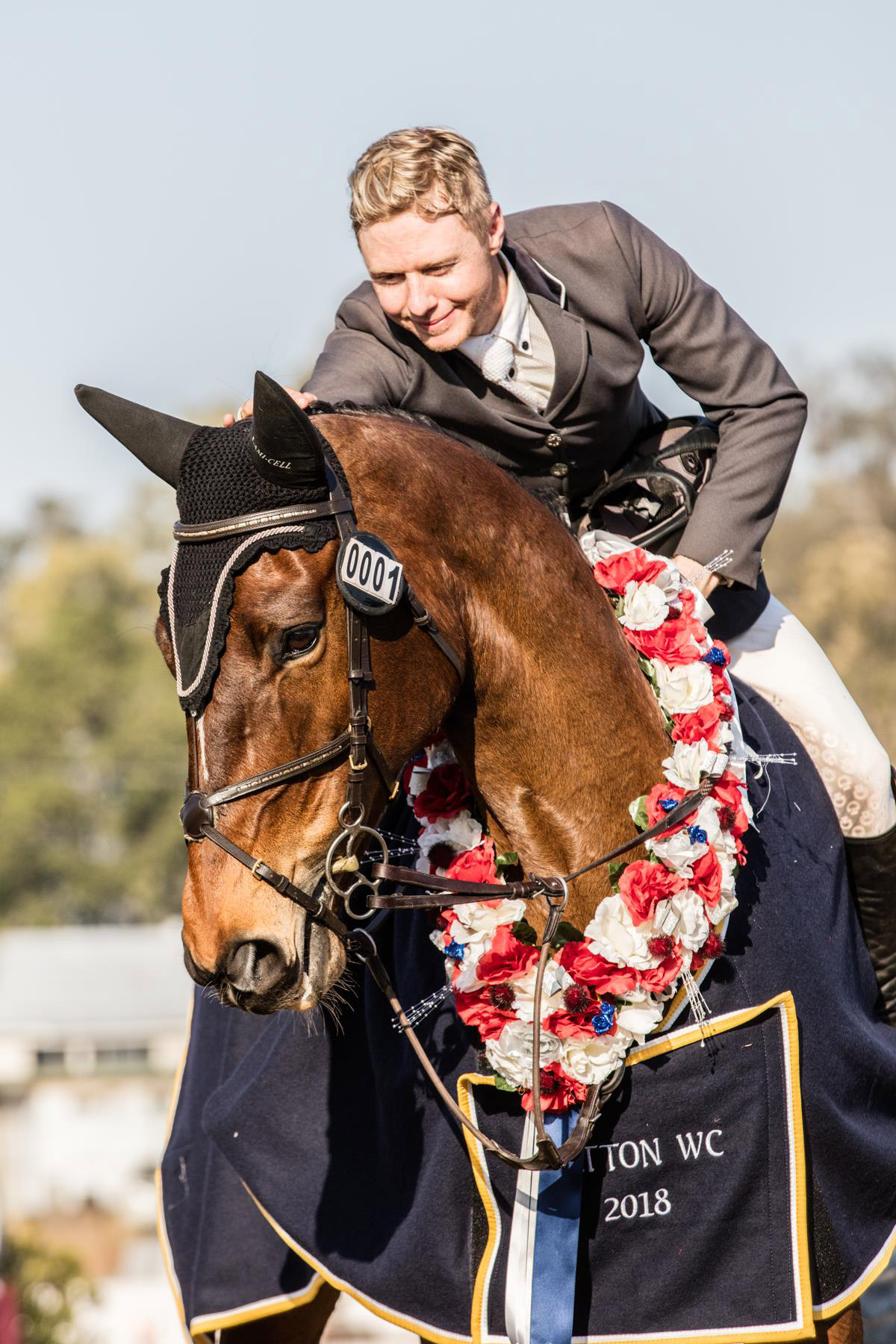 Aaron Hadlow and Vahlinvader
Alison Rowland
Date of birth: 18/01/1961
From: The Oaks, NSW
Trains at: Oaks Sport Horses
Major Competition Results: 2017 Country NSW Champion and 2018 NSW Indoor Champion.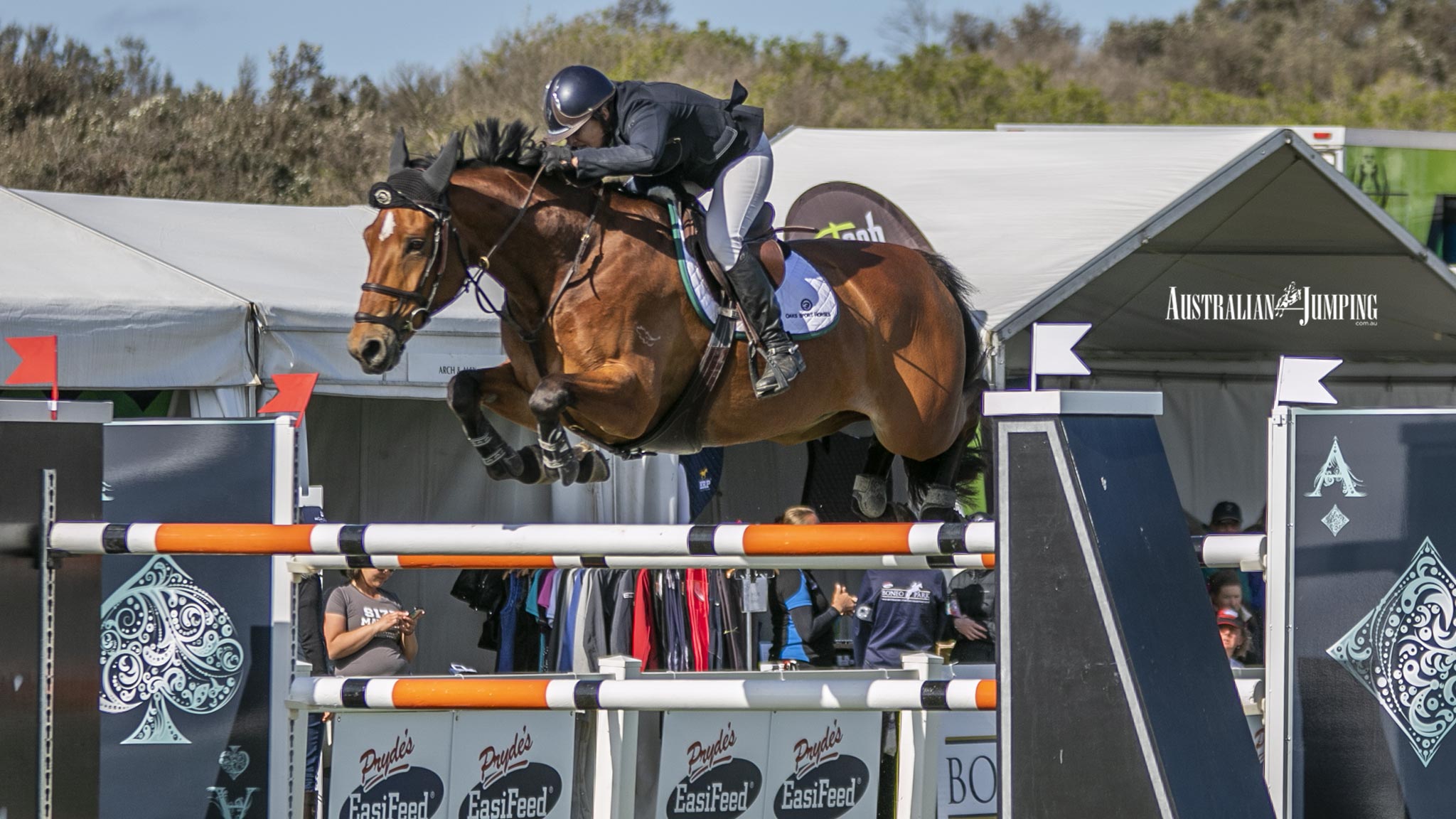 Alison Rowland and Oaks Visionary
Izabella Stone (u25)
Date of birth: 27/08/1996
From: Sutton, NSW
Trains at: Fernhill Equestrian / Ouverture Sport Horses
Major Competition Results: Leading Mini Prix Horse and Rider Combination Willinga Park 2018, Winner of 1* Grand Prix Riders Series 2018, 3rd Sydney Jump Club 150cm Grand Prix and Winner 5yo Oaks Sport Horses Medallion 2018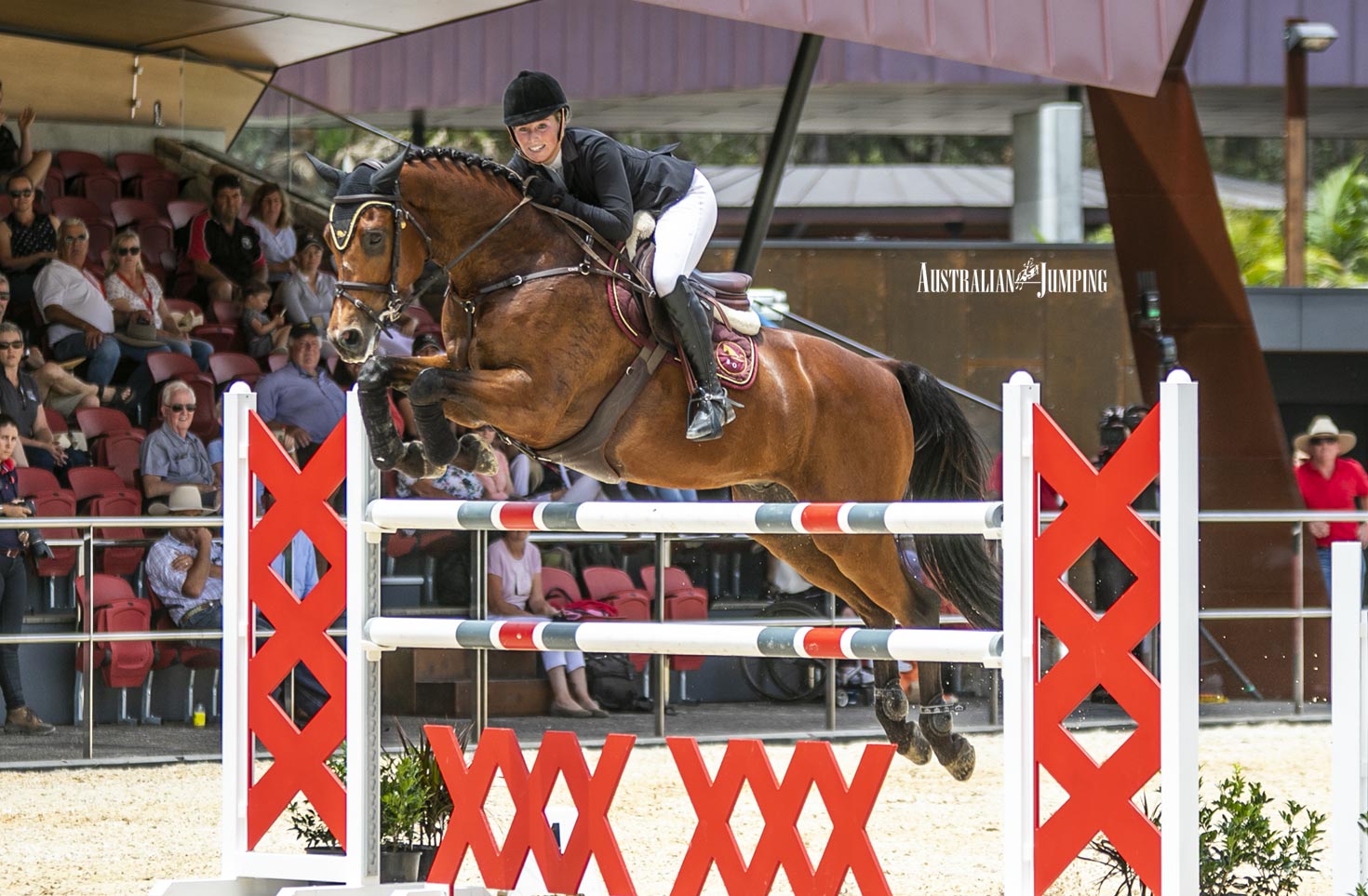 Izabella Stone and Bandito
Advertisement


TEAM MARTIN COLLINS AUSTRALIA
Team Manager: Angela Dobbin
Martin Collins Australia (MCA) are manufacturers and installers of synthetic riding surfaces including the Polytrack and the CLOPF surface. They have been providing surfaces worldwide for over 30 years, including the London leg of the LGCT. The team at MCA are passionate about providing the best possible surface for training and competing by improving consistency, adding energy return and enhancing the stability underfoot.
For more information visit www.polytrack.com.au
Brook Dobbin
Date of birth: 14/05/1974
From: Yarra Glen, VIC
Trains at: Glenwood Park
Major Competition Results: Victorian Showjumping Rider of the Year 18/19, Winner of the Australian World Cup League 2011 and Winner of 1.60 Grand Prix Hickstead CSI4*.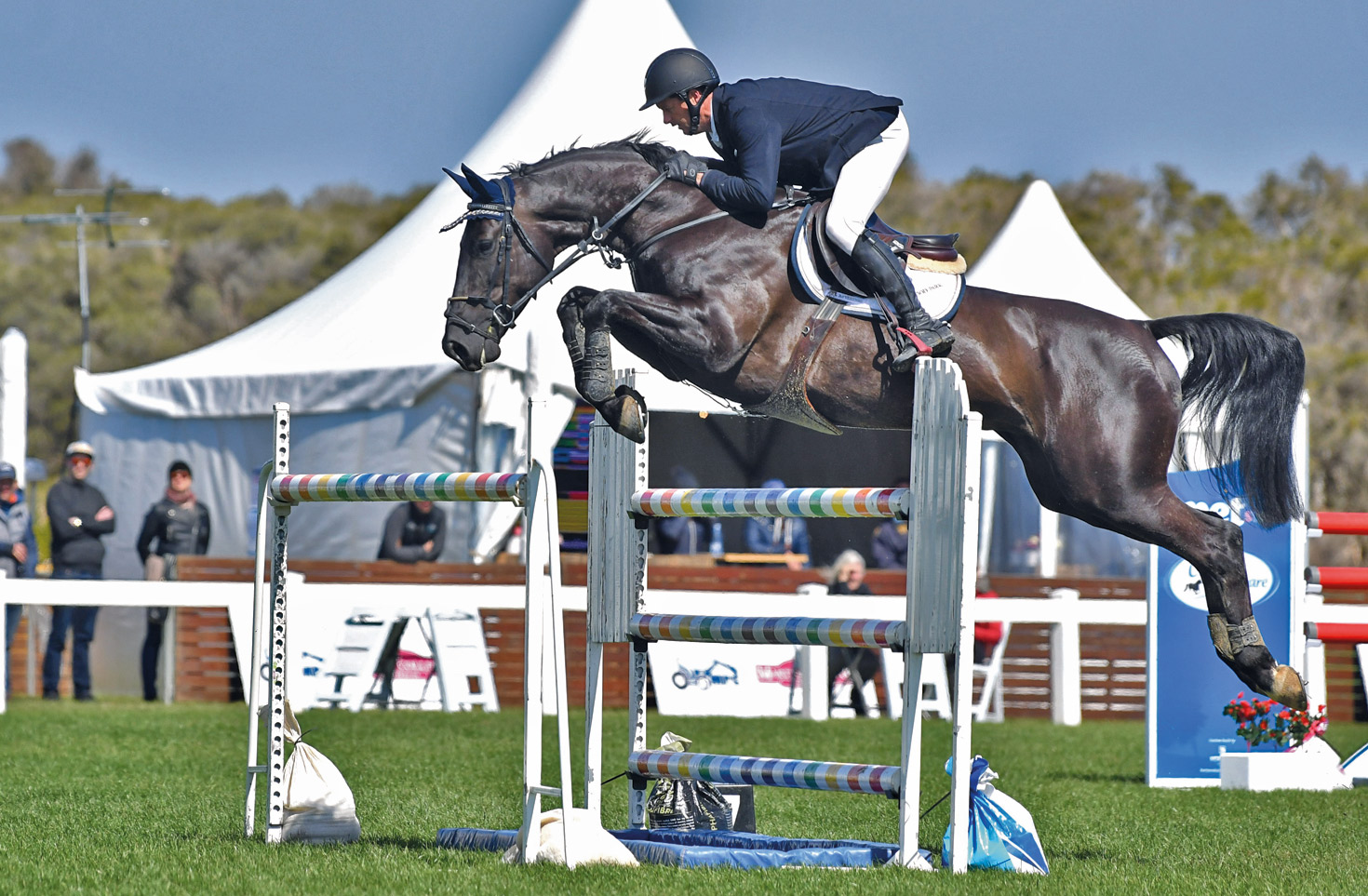 Brooke Dobbin and Gina MVNZ
Rebecca Jenkins
Date of birth: 16/04/1980
From: Glamorgan Vale QLD
Trains at: Fairview Performance Horses
Major Competition Results: Sliver Final Tamworth World Cup Qualifier 2018, World Cup at EKKA, Prince of Wales at Melbourne Royal 3 times.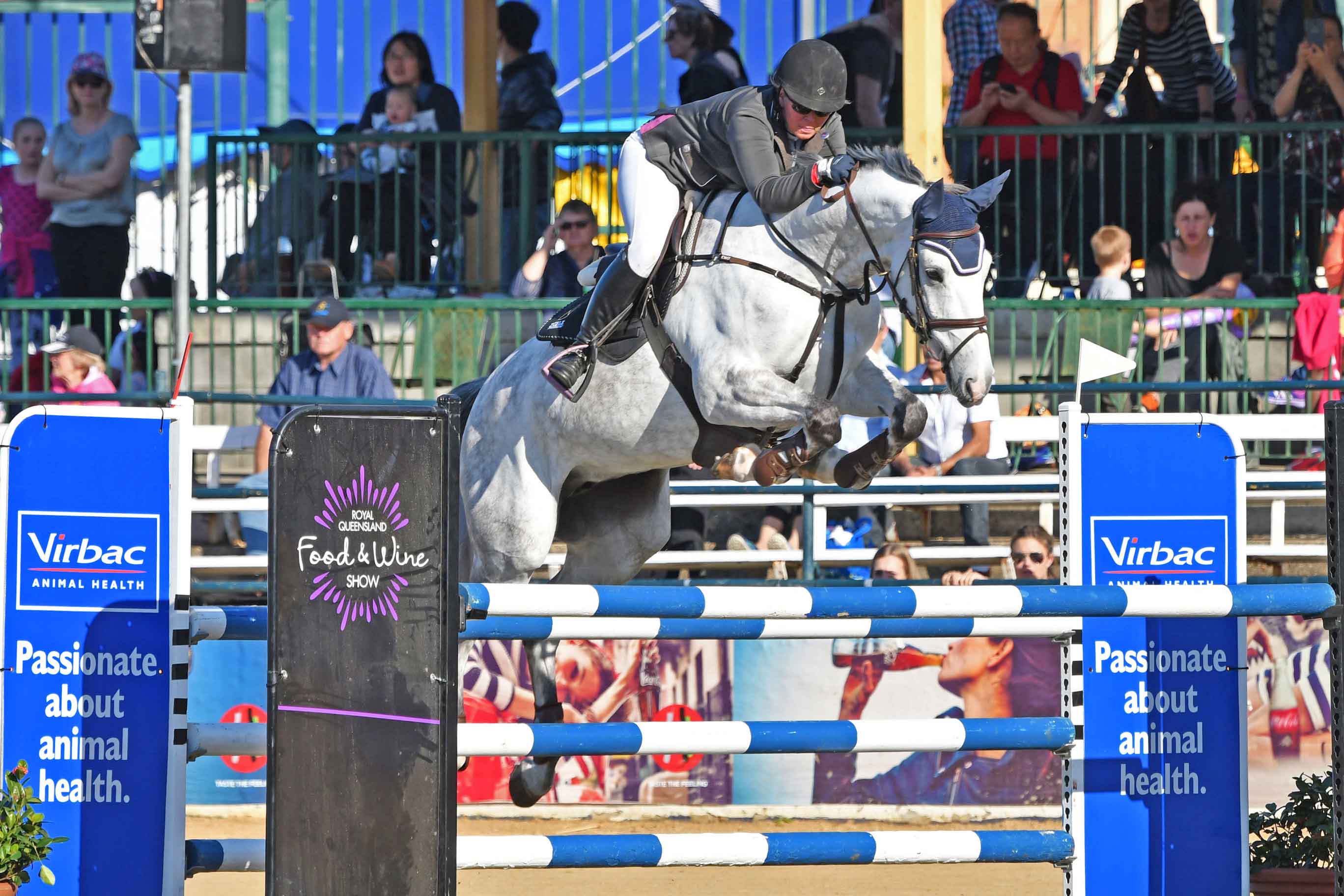 Rebecca Jenkins and Blackall Park Penny Lane. Photo credit: Julie Wilson
Jamie Priestley (u25)
Date of birth: 05/02/1998
From: Cambewarra, NSW
Trains at: Equus Australia
Major Competition Results: 2019 1st Camden Mini Prix, 2018 NSW Young Rider Country Champion, 2018 1st Boneo Cup Stal Tops (third leg), 2018 Champion Young Rider Willinga Park, 2018 SSJC Mini Prix winner, 2016 & 2018 1st Sydney Royal Young Rider Grand Prix and 2016 1st Bega Showjumping Cup Grand Prix.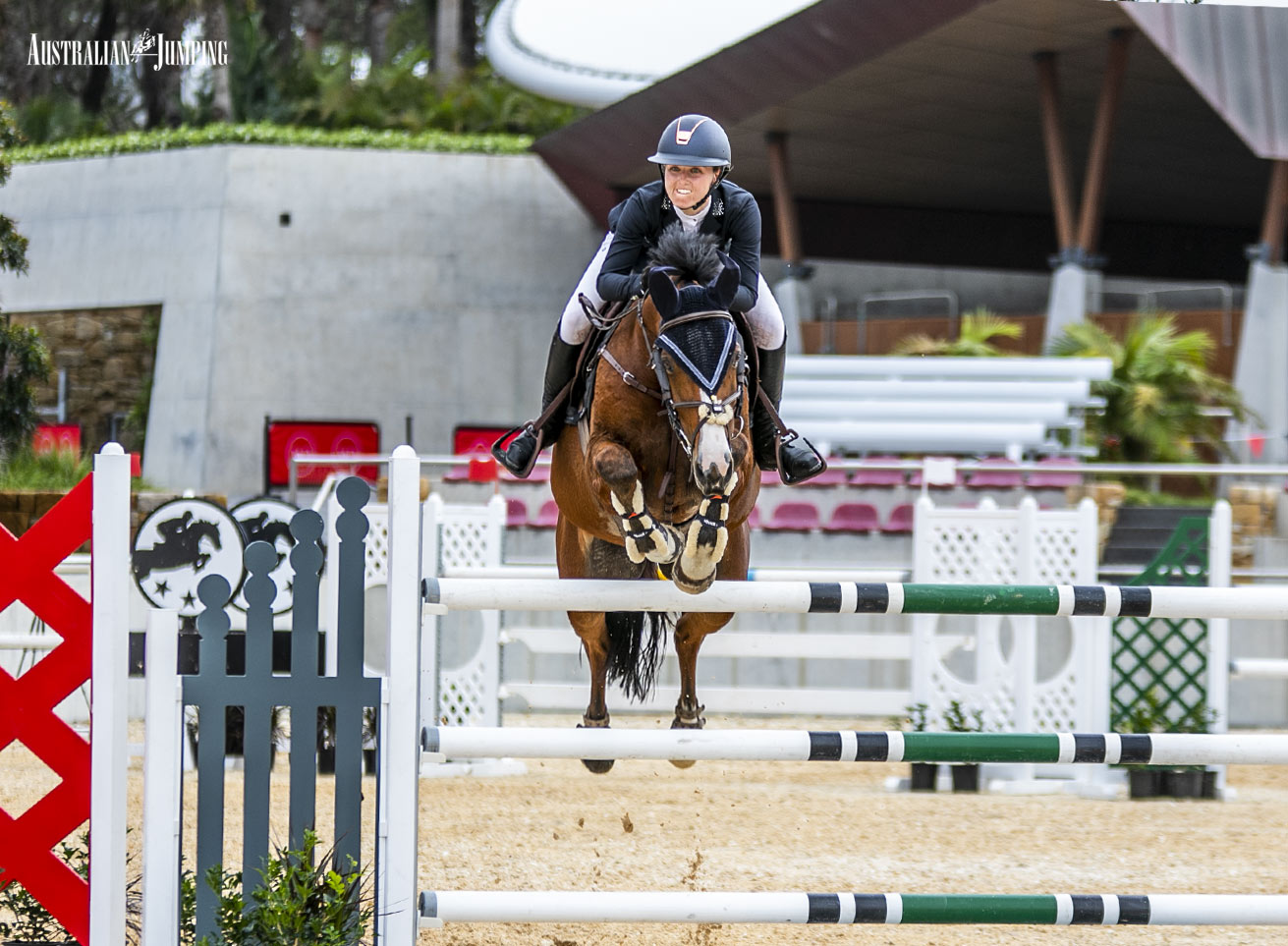 Jamie Priestley and Kolora Stud Optimus
Rhys Stones
Date of birth: 21/11/1989
From: The Oaks, NSW
Trains at: Chuggy Equestrian and Fernhill Equestrian
Major Competition Results: 2018 Australian Mini Prix Champion, 2016 Aquis Gold Cup Winner, 2015 Australian Speed Champion.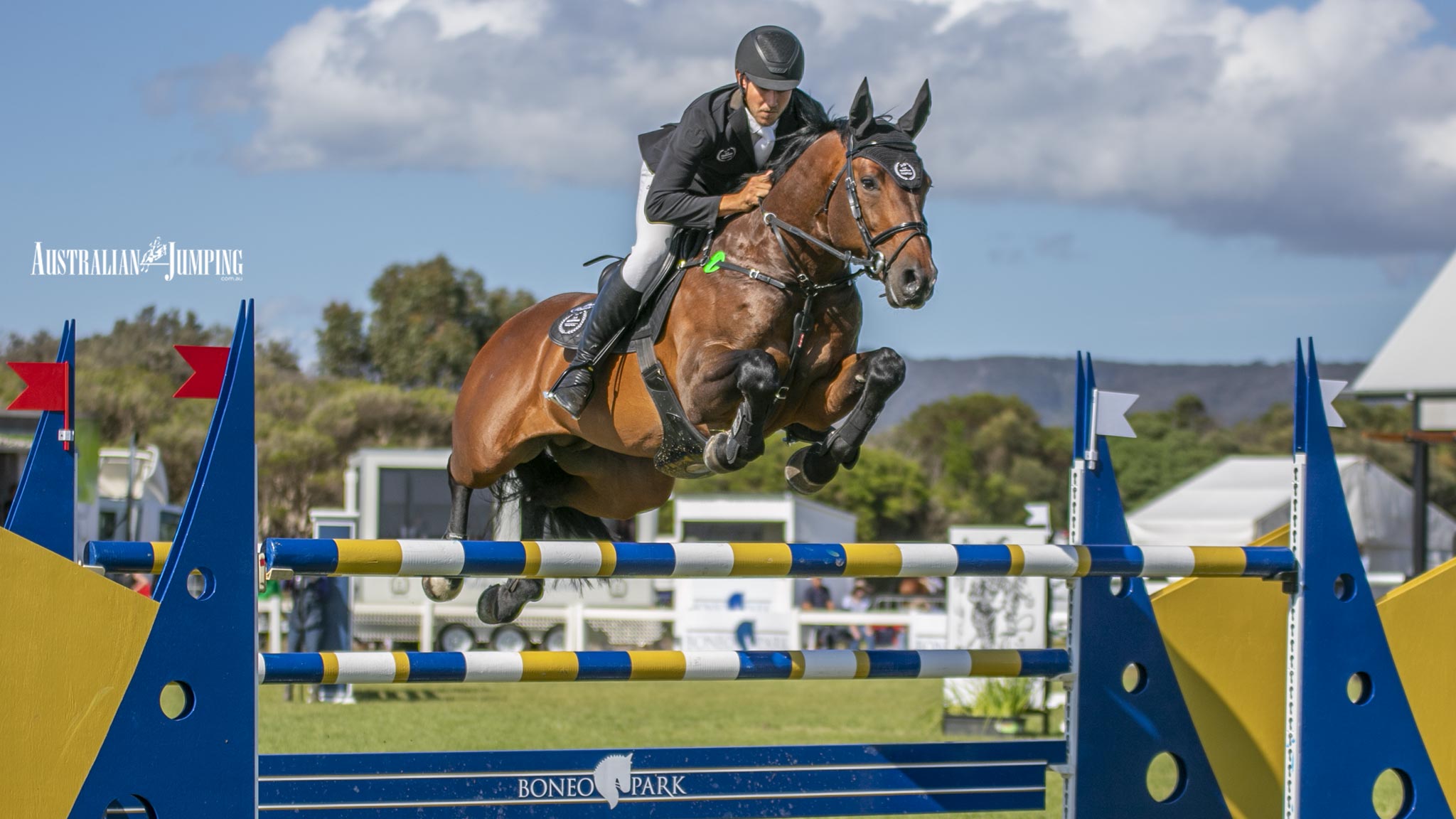 Rhys Stones and Tulara Colmar
View Comments