Martin Gostelow video chats with Katie Laurie about Tokyo 2020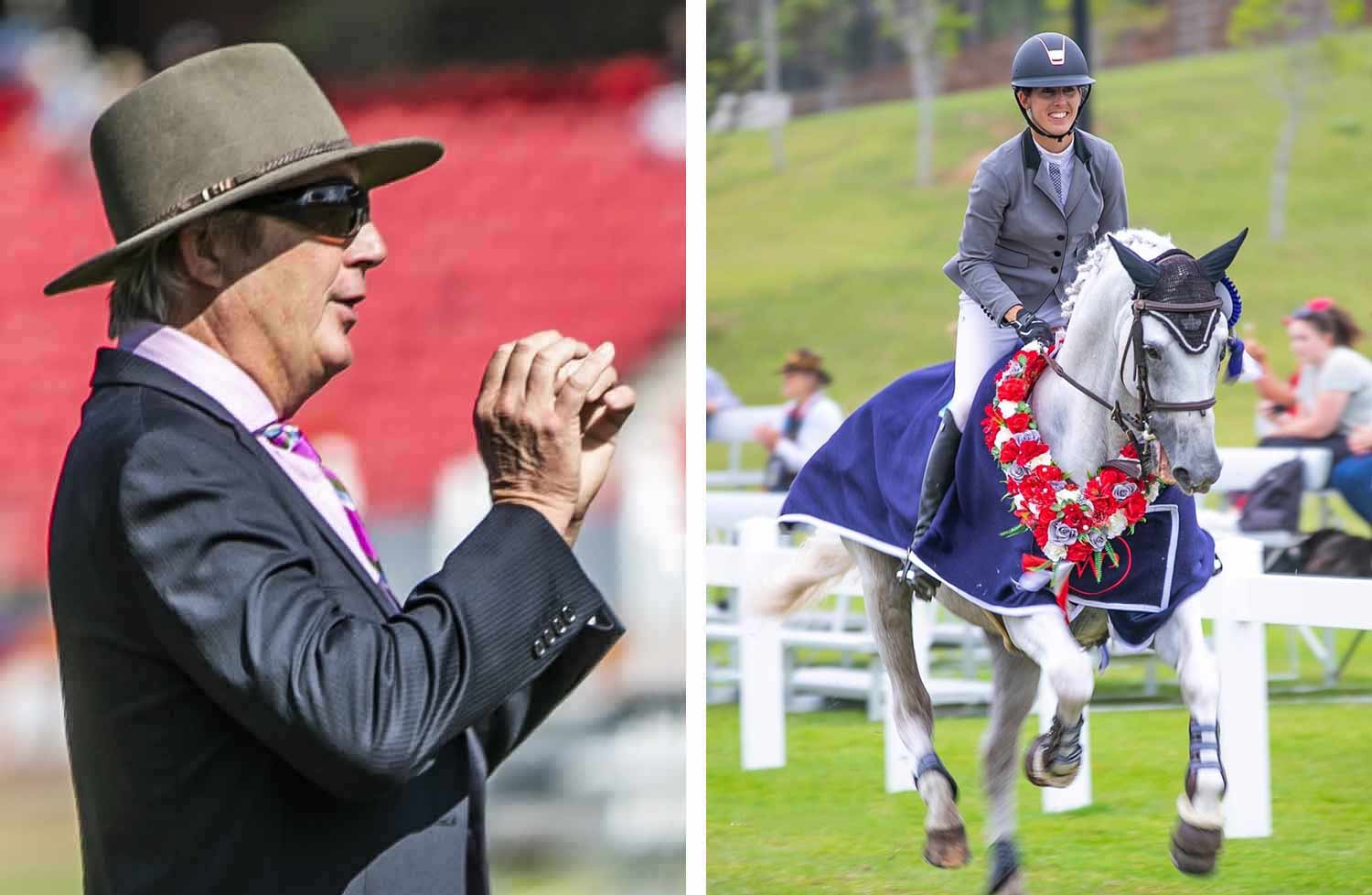 Australian Jumping
This week Martin Gostelow has been chatting with our recently selected Australian Jumping Team. We recently published an interview with Jamie Kermond which you can view HERE and Edwina Tops-Alexander HERE.
Advertisement


In this interview, Martin chats with Katie Laurie about her change of citizenship as well as her partner for the upcoming Olympic competition – Casebrooke Lomond.
Advertisement

We hope you enjoy this and would love to get your feedback on this new initiative with Martin on our Facebook Page.
Advertisement


View Comments