Madeline Sinderberry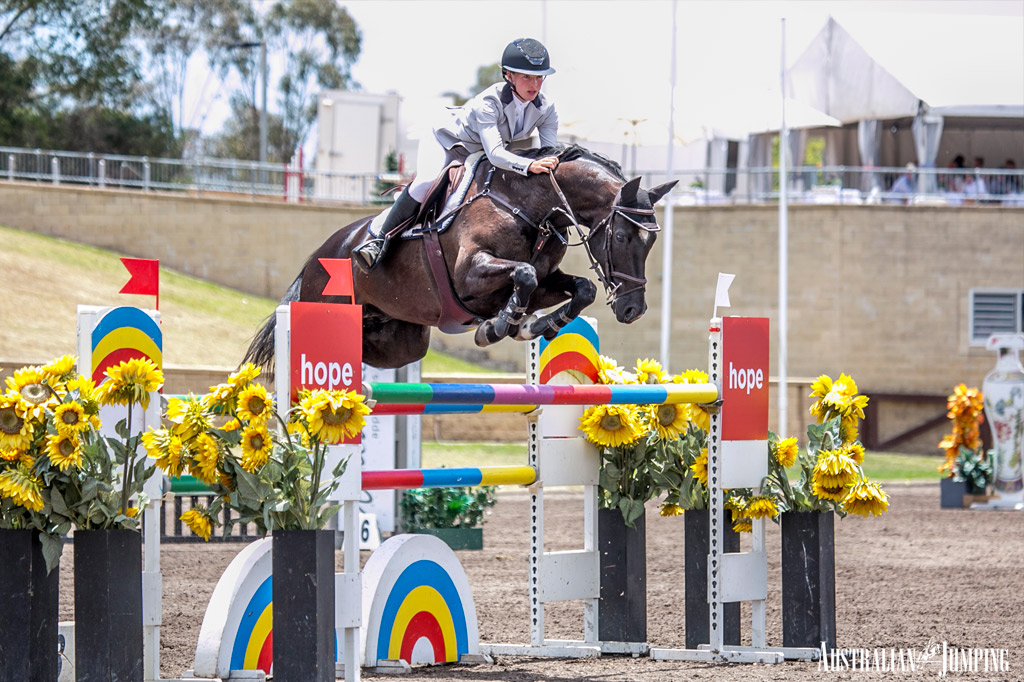 Australian Jumping
Name: Madeline Sinderberry
Age: 17
From: Condobolin
Lives: Condobolin
Occupation: Student (Year 12)
At what age did you start riding? I don't remember learning to ride but I was pretty independent by age 4.
Who introduced you to riding? My mum rode stock horses and took my sister and I to Pony Club.
Tell us about your first horse: I had a grey pony called Bluey.
How many horses do you currently have in work? I have 4 horses in work, 2 experienced and 2 young ones.
Which horse is your current star? Over the last few years Fernhill Zinzan has definitely been my star. He has won many Young Rider titles including the Australian Championships twice. Now that I am starting to jump some 1.45m plus tracks, Oaks Kosmo is my star. I am aiming to jump World Cup Qualifiers on him when we are both ready.
Do you have any future stars ? I have a 4 year old that I am looking forward to taking to a competition soon, and a 5 year old that has been jumping very well over the past year.
What was your biggest competitive achievement? My biggest achievements are winning the Australian Young Rider Champion Title in 2016 and 2017 on Fernhill Zinzan, and winning the Sue Alden Memorial Grand Prix in Tamworth and the NSW Mini Prix title 2017 on Oaks Kosmo. A big personal achievement is taking VL Déjà Vu from a 2 year old to placing in 1.20m classes as a 5 year old.
Who was the biggest influence to your riding ? My mum was my biggest influence to my riding as she gave me the love for horses at a very young age and taught me all the horsemanship skills that I have. Dave Cameron is now a big influence as my coach, teaching me how to train my horses and the technicalities of showjumping.
What do you look for in a horse? In a young horse I look for natural athleticism, a kind eye and a willingness to learn. In an older horse I have to compromise and look for as much scope as we can afford.
Which piece of gear can't you leave home without? I can't ride without being in my Equipe saddles.
How do you prepare mentally for a big comp? Get plenty of sleep so I can think fast on the day.
How do you prepare your horse for a big class? I get them as fit and responsive as I can at home, mostly by dressage training, and don't do much jumping. Ideally I get to Sydney for a lesson before an important event.
Describe what is important for your warm up? My warm up with Kosmo is all about getting him soft in the hand and around my leg, my warm up with Zinzan is about keeping him calm and confident and with Déjà Vu it is about keeping him straight, every horse is different!
What do you focus on when walking the course? I count how many strides between the jumps and determine whether it will come up long or short for each horse, then make a plan for how to ride each line. In a speed round I focus on finding the best lines to make up time.
What are your short and long term goals? My short term goals are to jump my first World Cup Qualifier on Kosmo and get the HSC finished. My long term goals are to get an opportunity to ride in Europe and become a professional rider and coach.
Who is your Australian based role model? Dave Cameron, he is from the country and has made a life and business in horses.
Who are your International Role models? Scott Brash
Which is your favourite horse of all time? Fernhill Zinzan
Tell us a few things we don't know about you? I live in the dust, 7 hours West of Sydney and have one more year left of school.
Who are your sponsors? Trailrace, 4Cyte and Horsemate. I am very grateful for their support.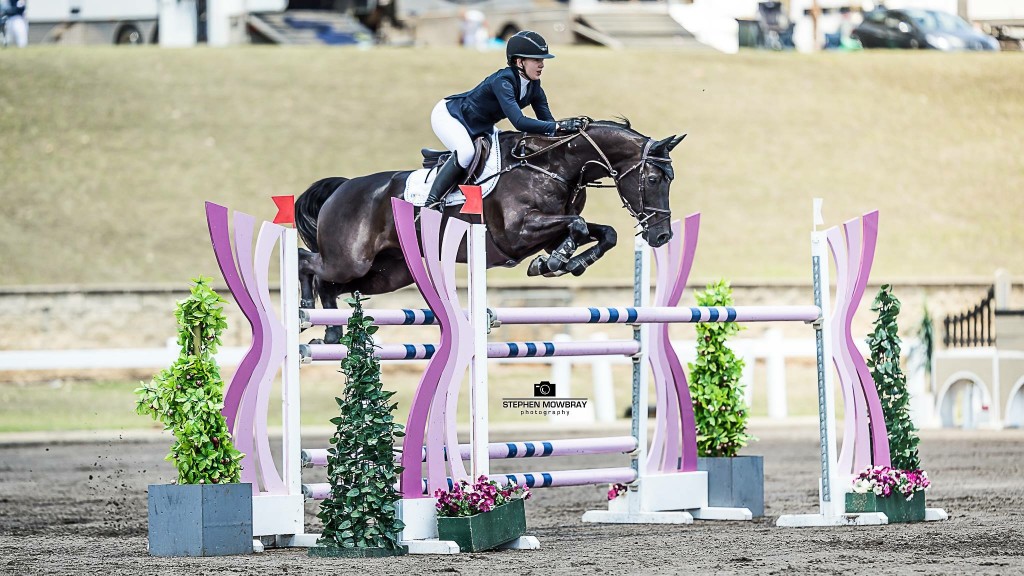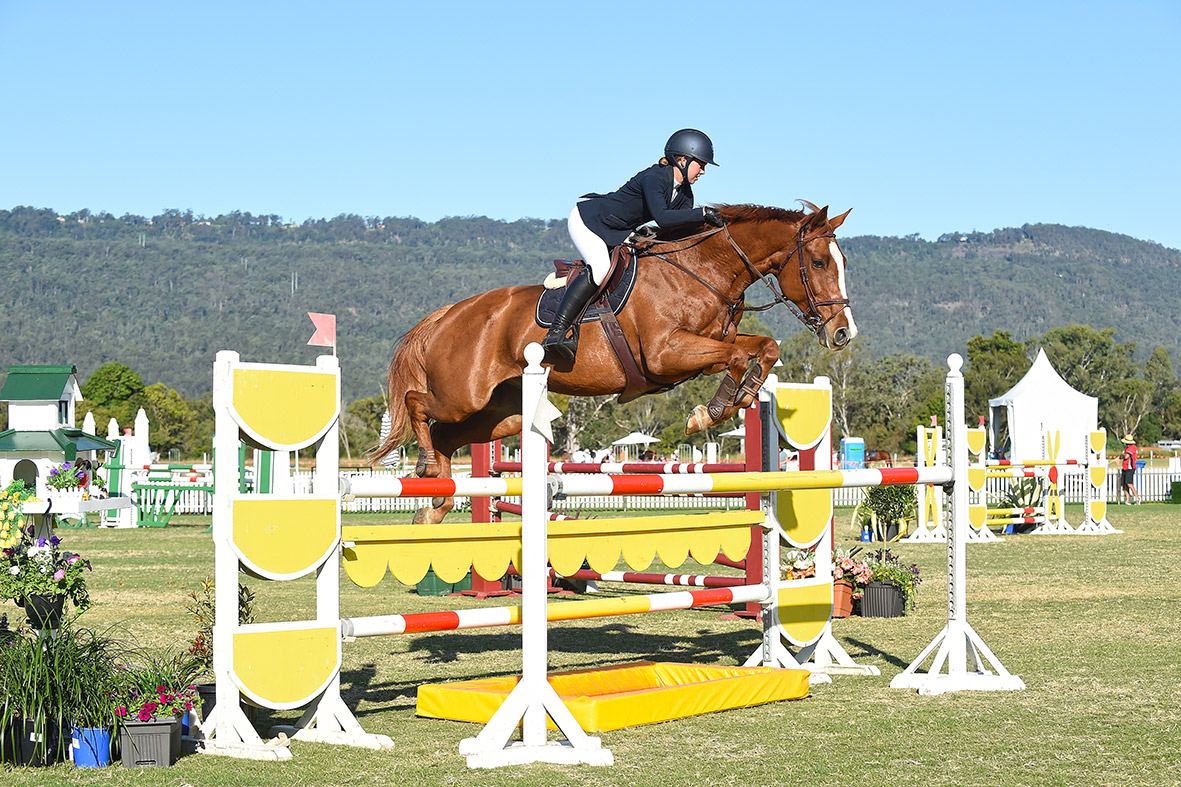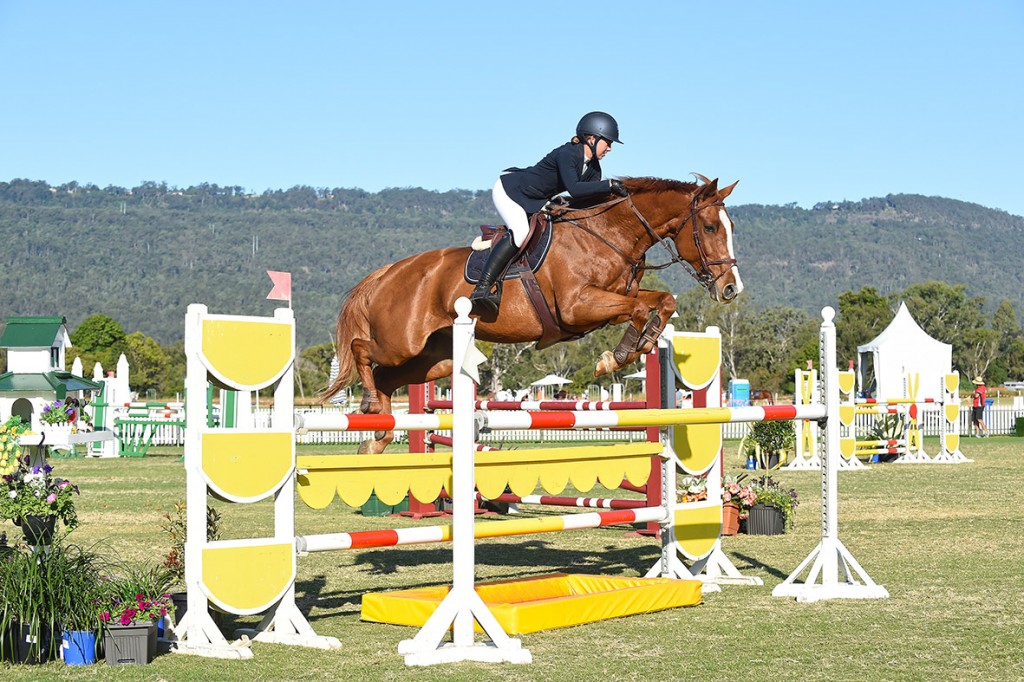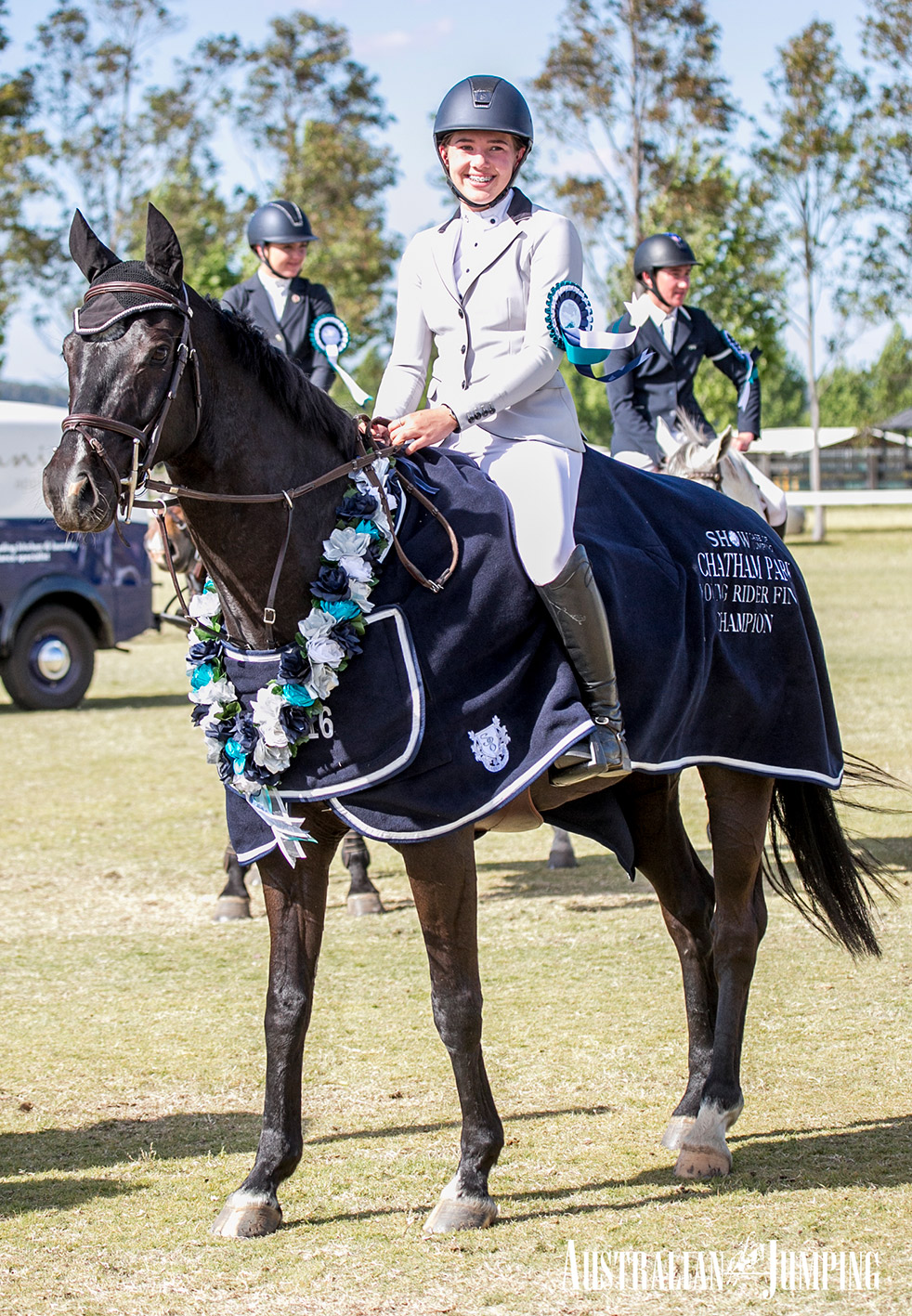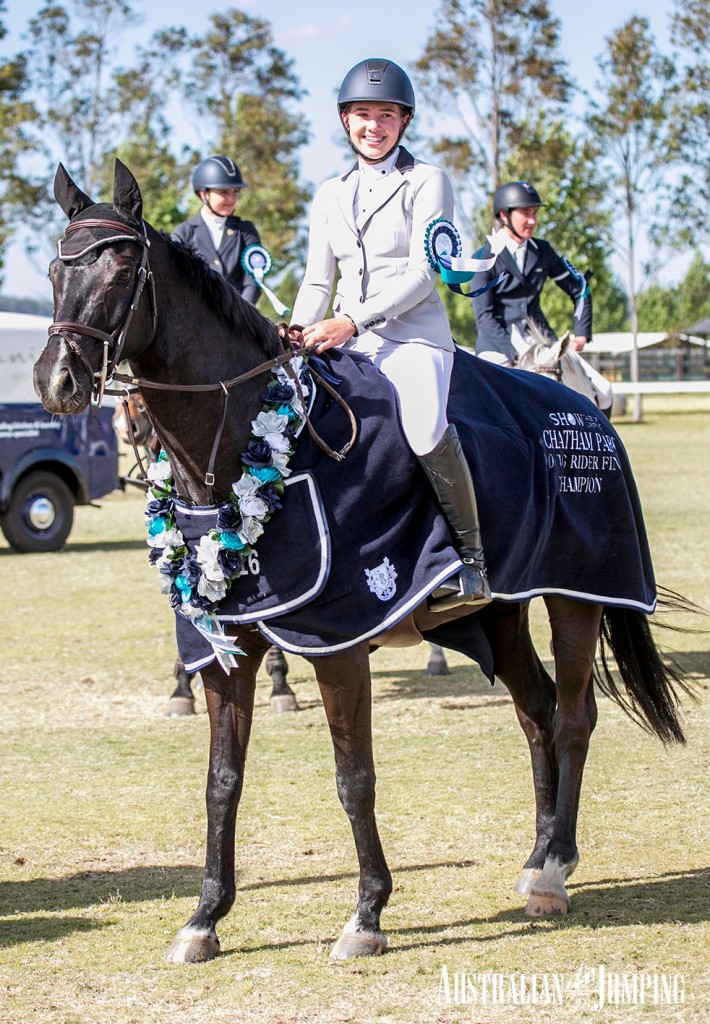 View Comments